Understanding the SECURE Act 2.0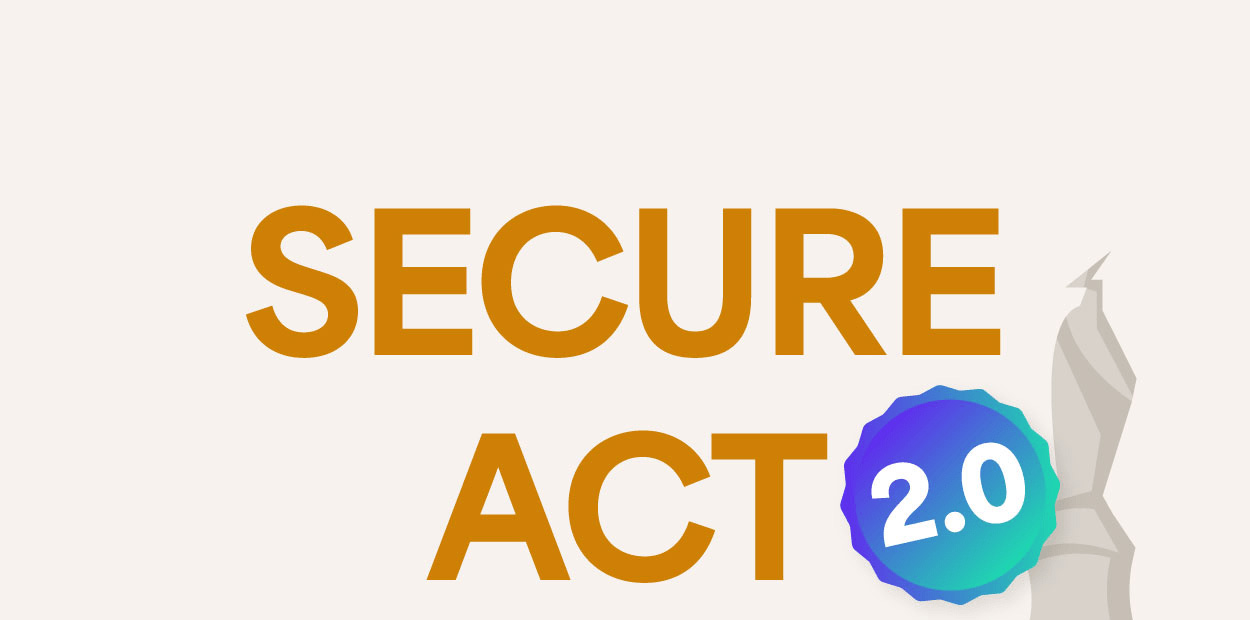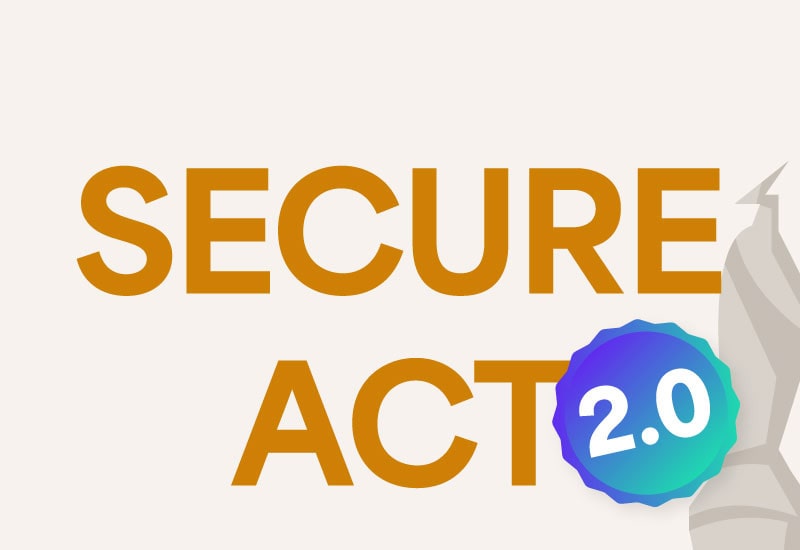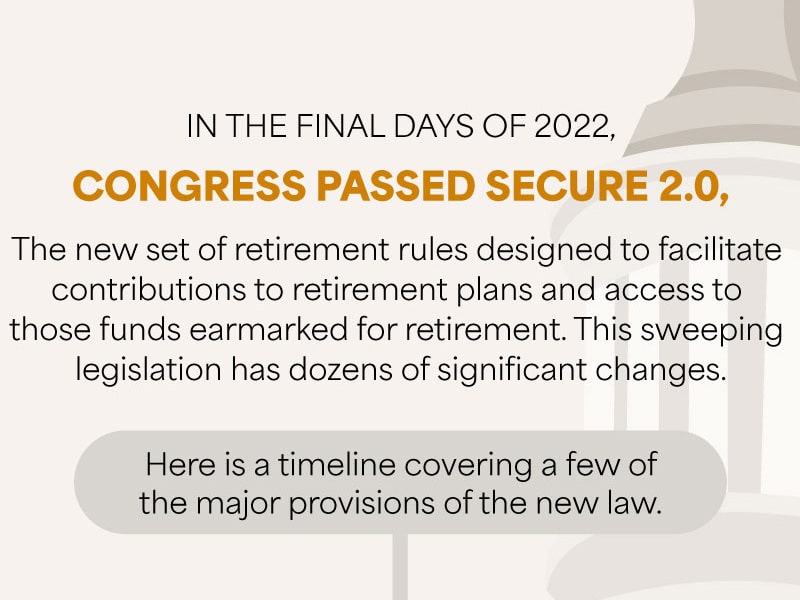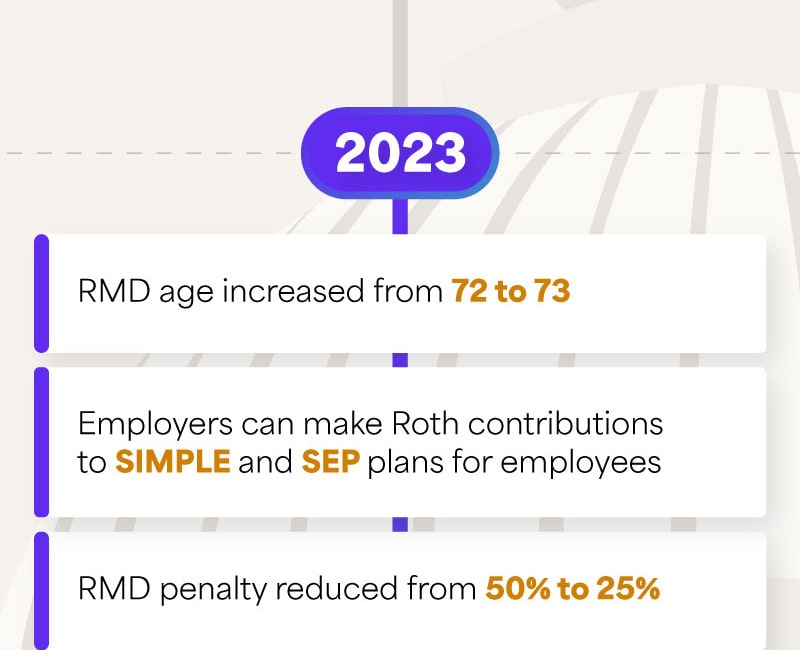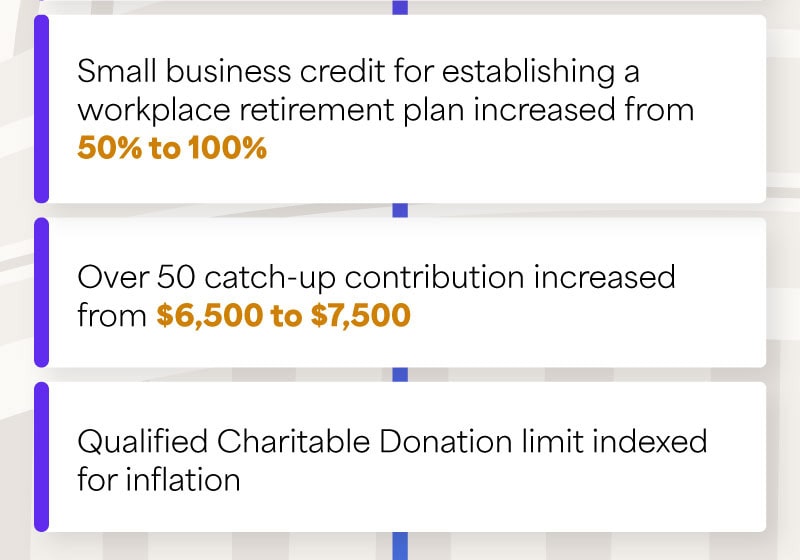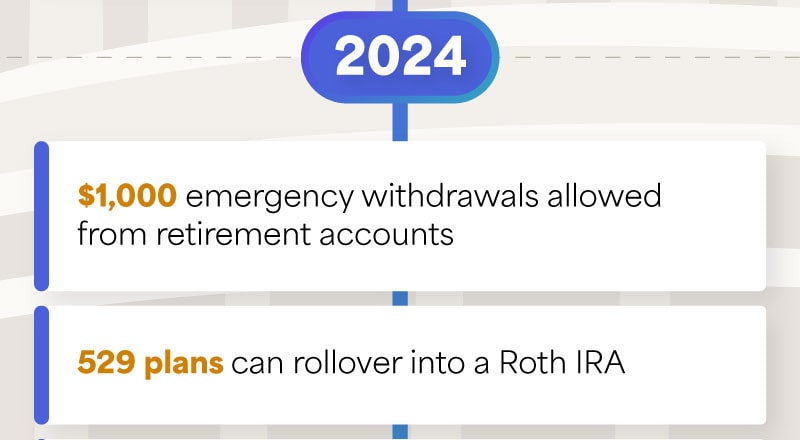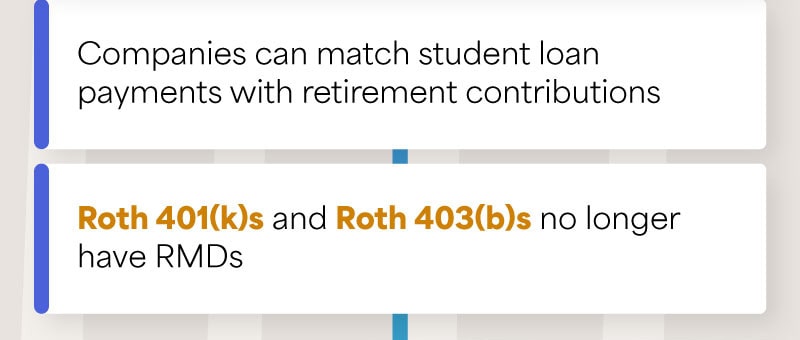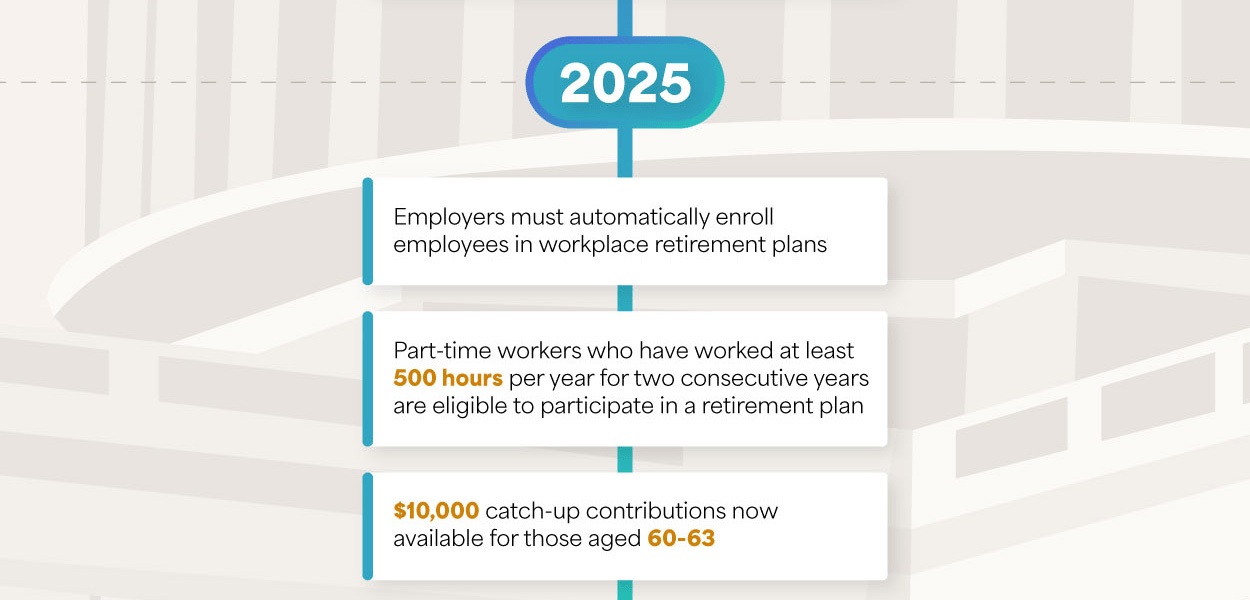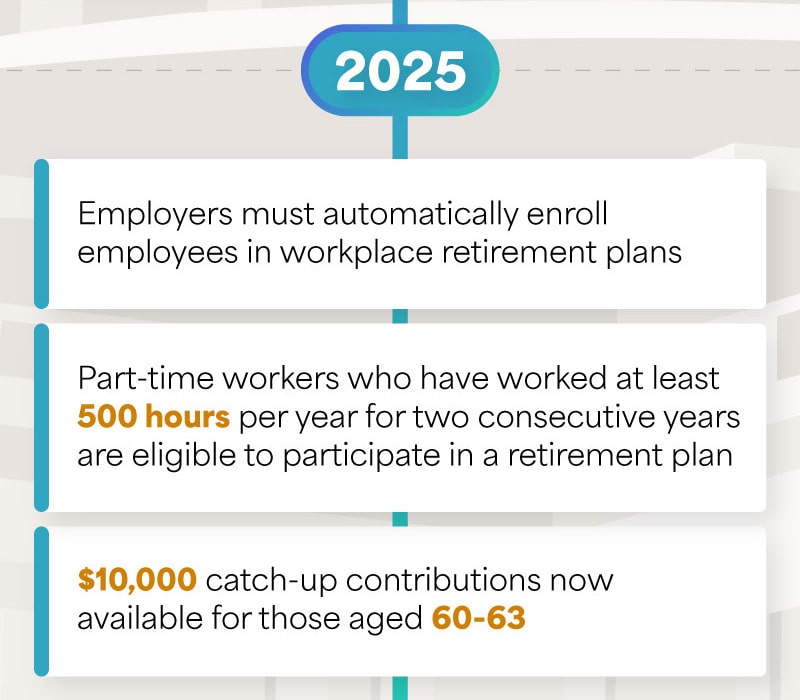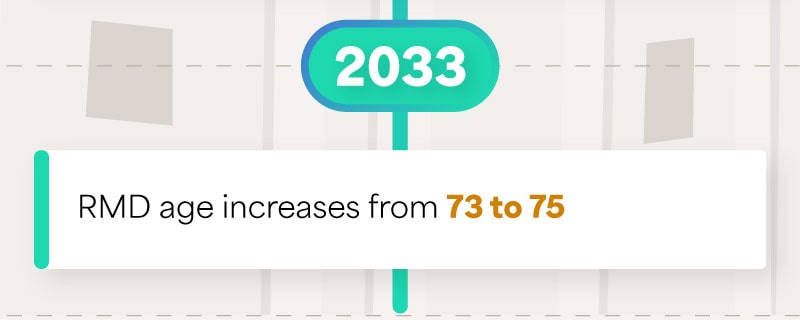 Related Content
Use this calculator to estimate your net worth by adding up your assets and subtracting your liabilities.
Most women don't shy away from the day-to-day financial decisions, but some may be leaving their future to chance.
Regardless of how you approach retirement, there are some things about it that might surprise you.