Buying a Vacation Home? 5 Questions to Consider First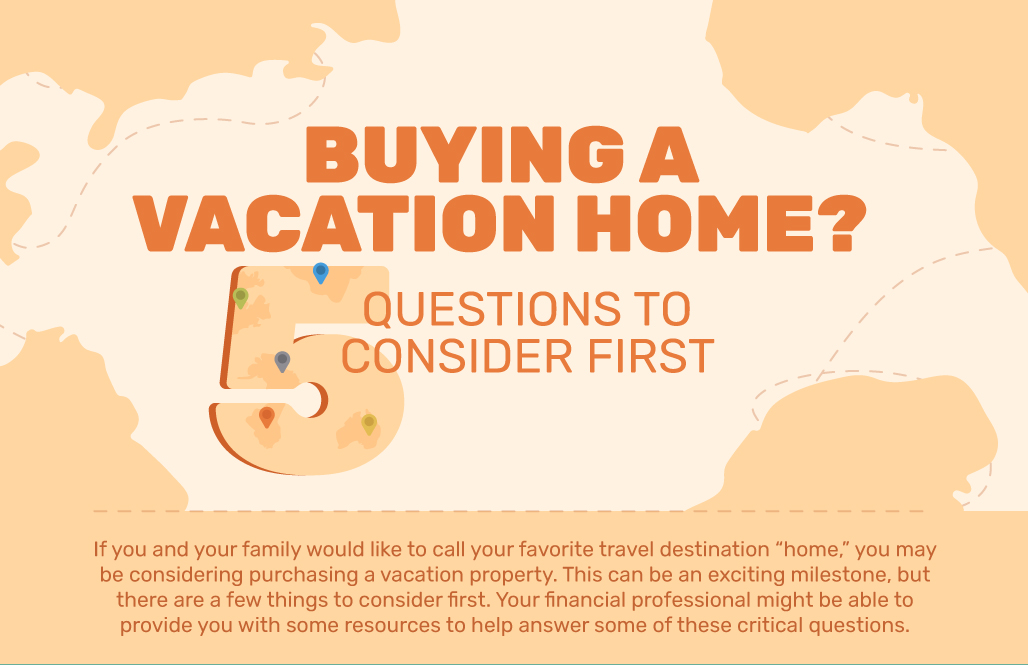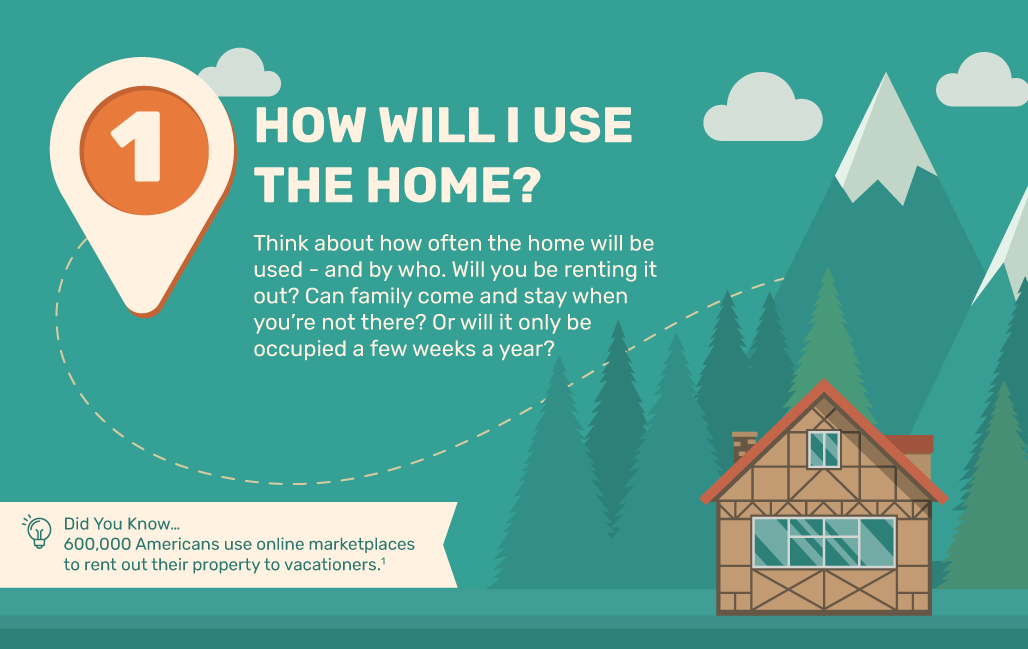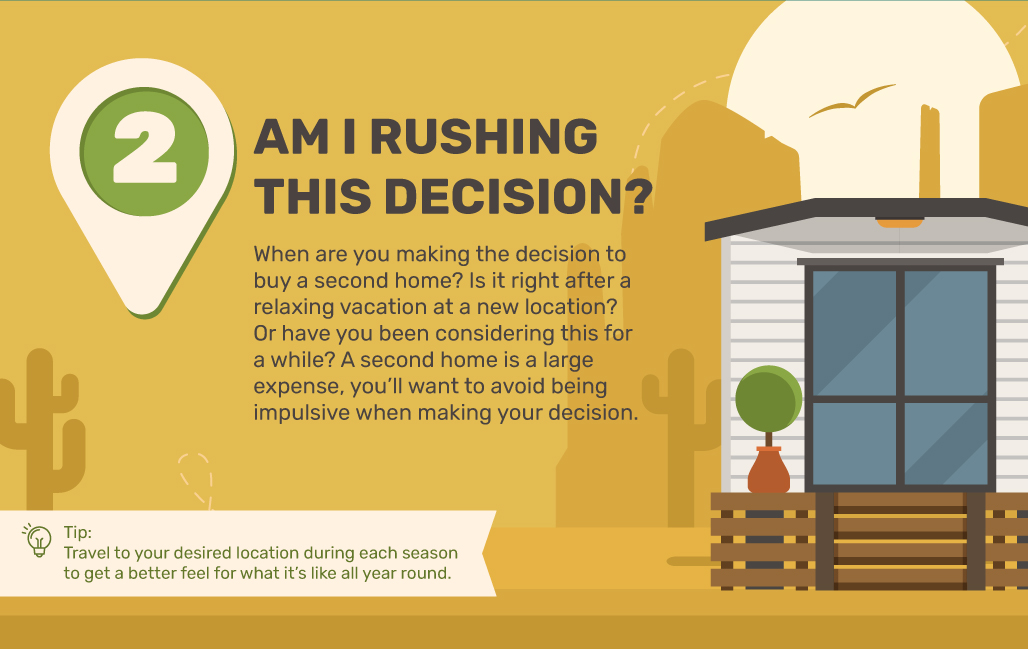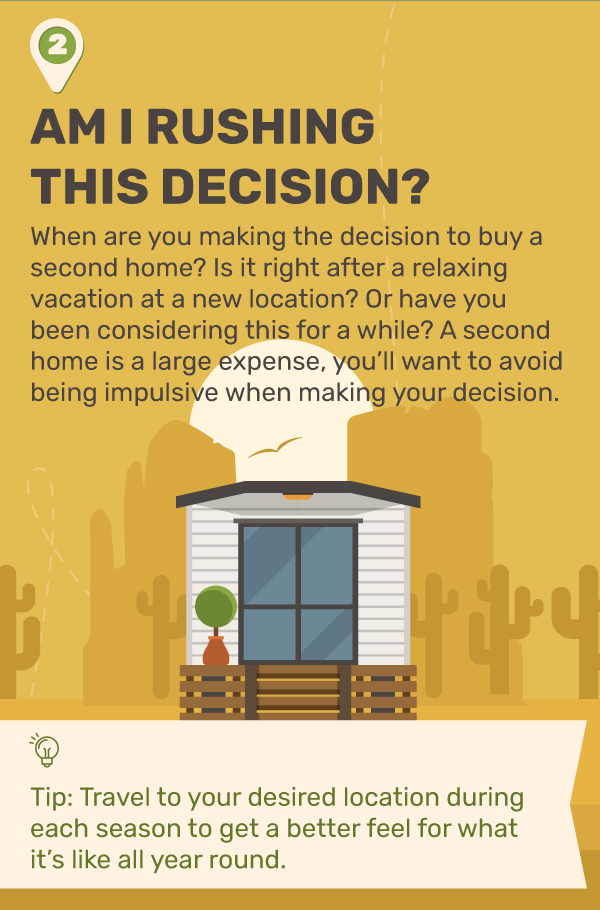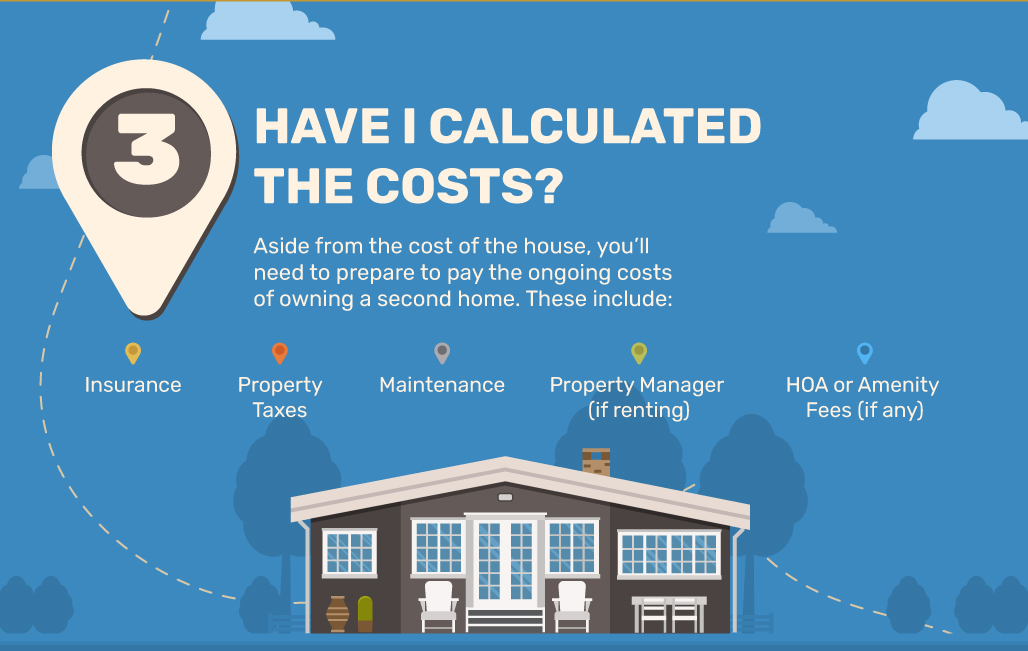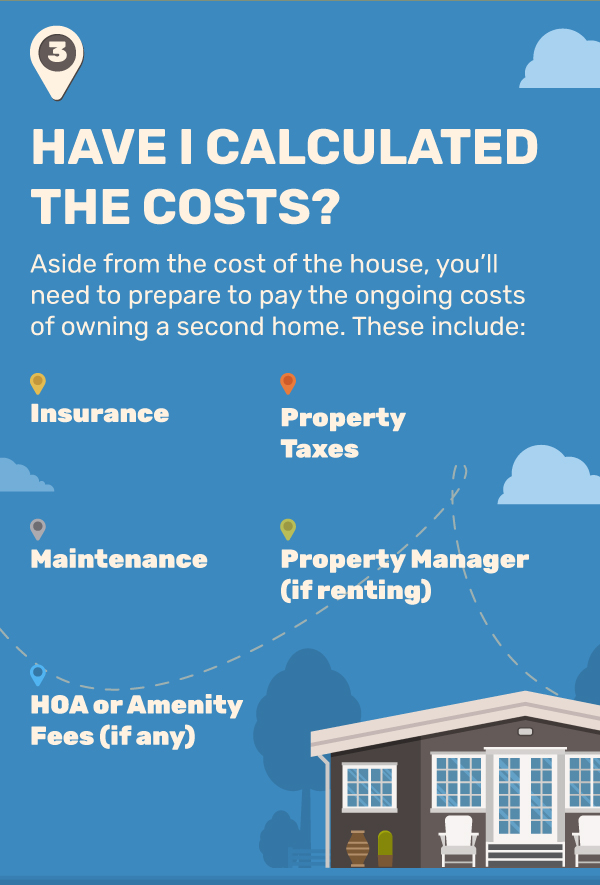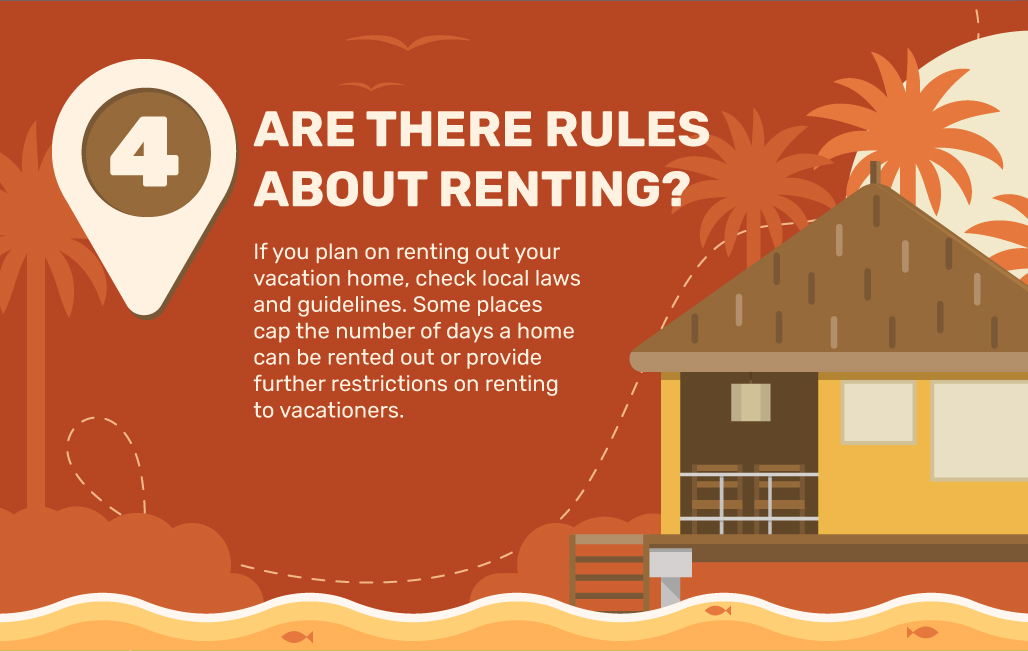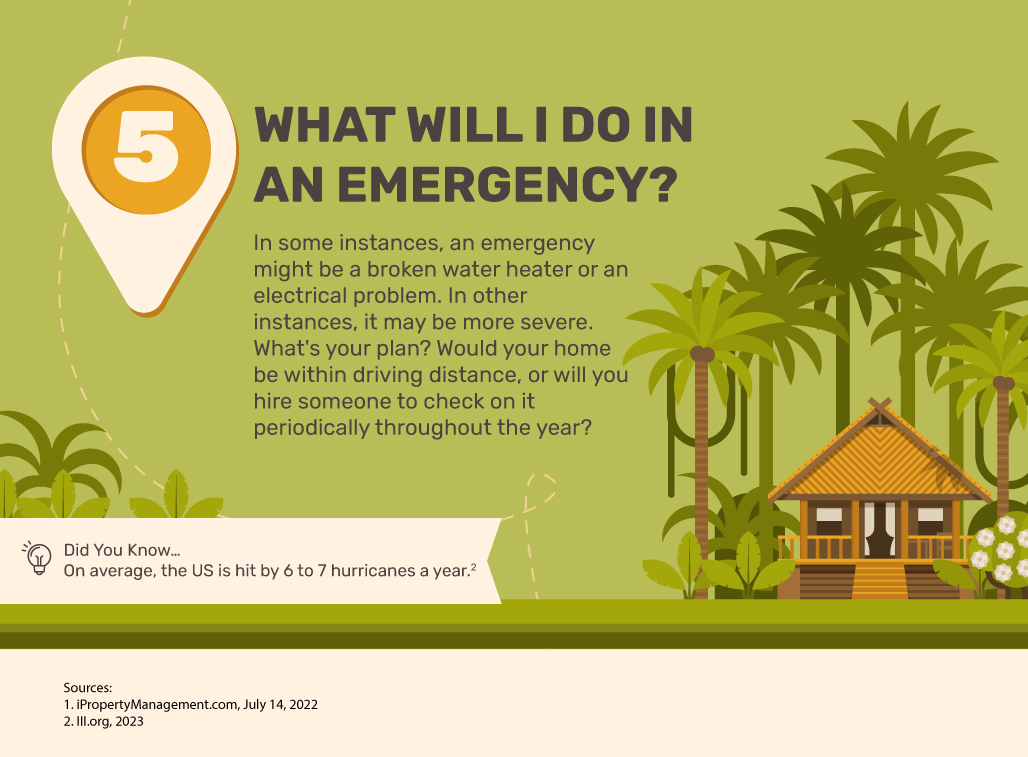 Related Content
Estate planning is one of the best ways to leave a lasting legacy to your loved ones.
By understanding a few key concepts during a divorce, you may be able to avoid common pitfalls.
You wouldn't leave your paycheck on the bus. Without basic estate planning, your wealth is equally at risk.