Buying a Vacation Home? 5 Questions to Consider First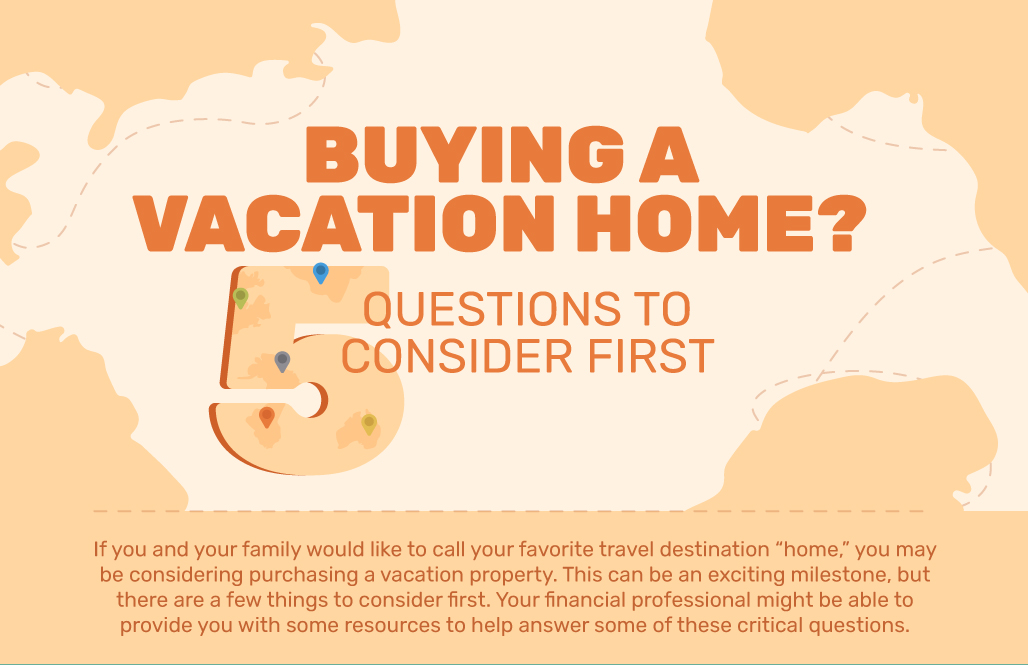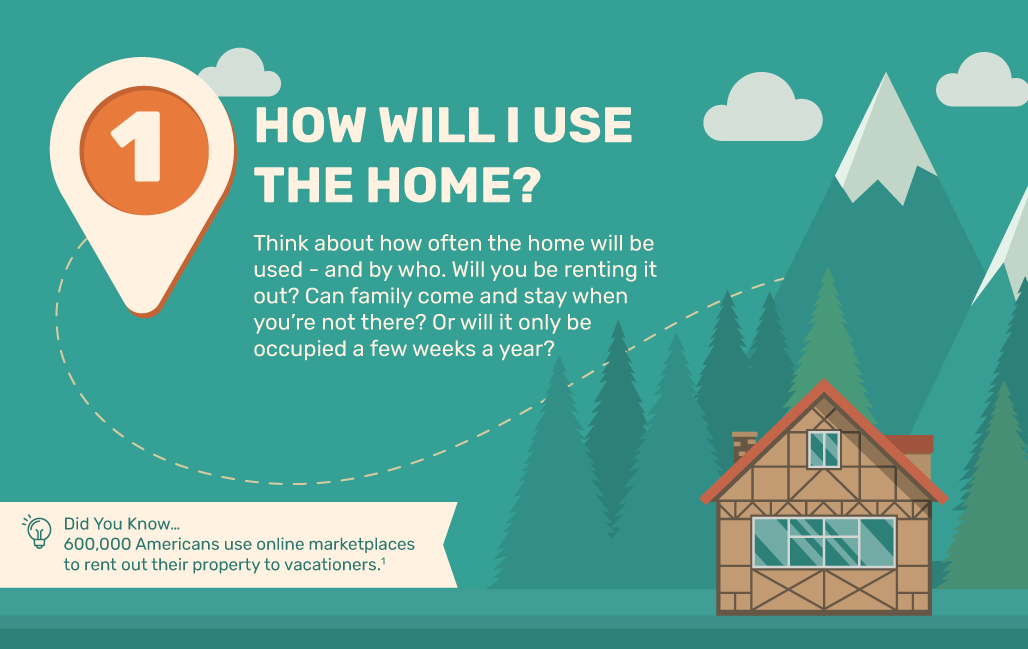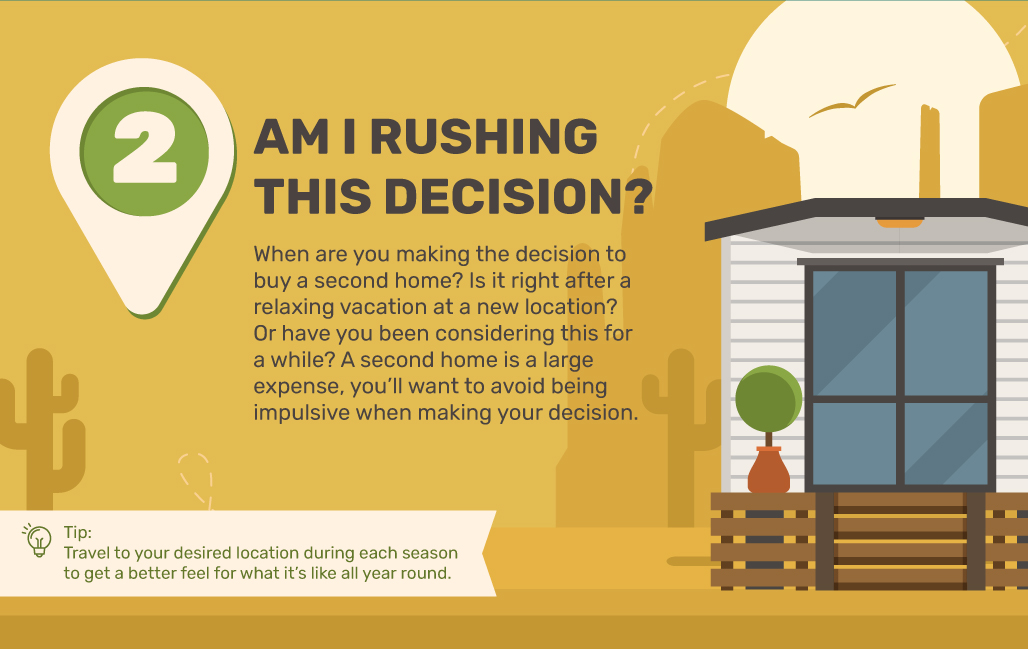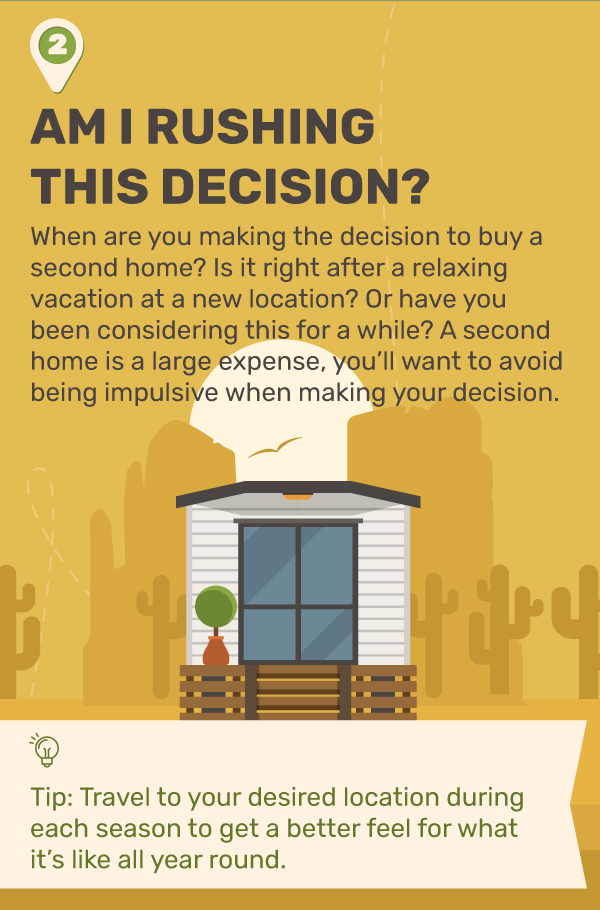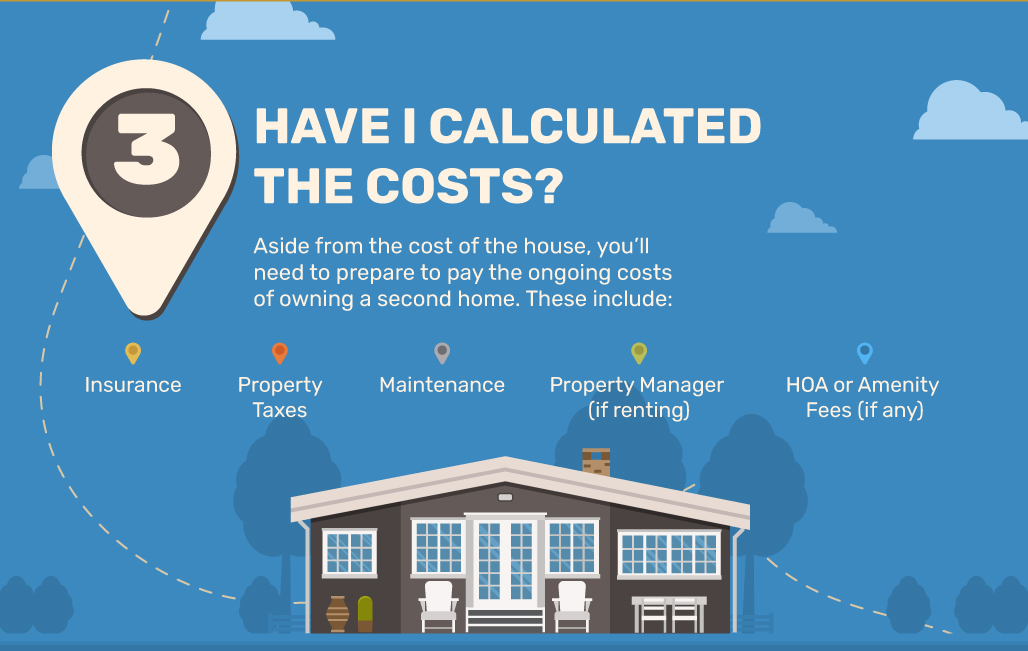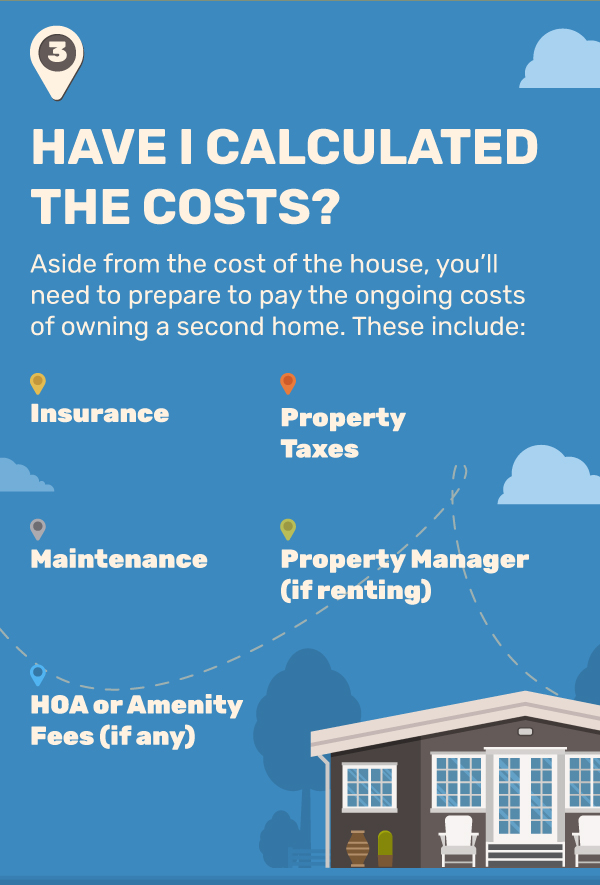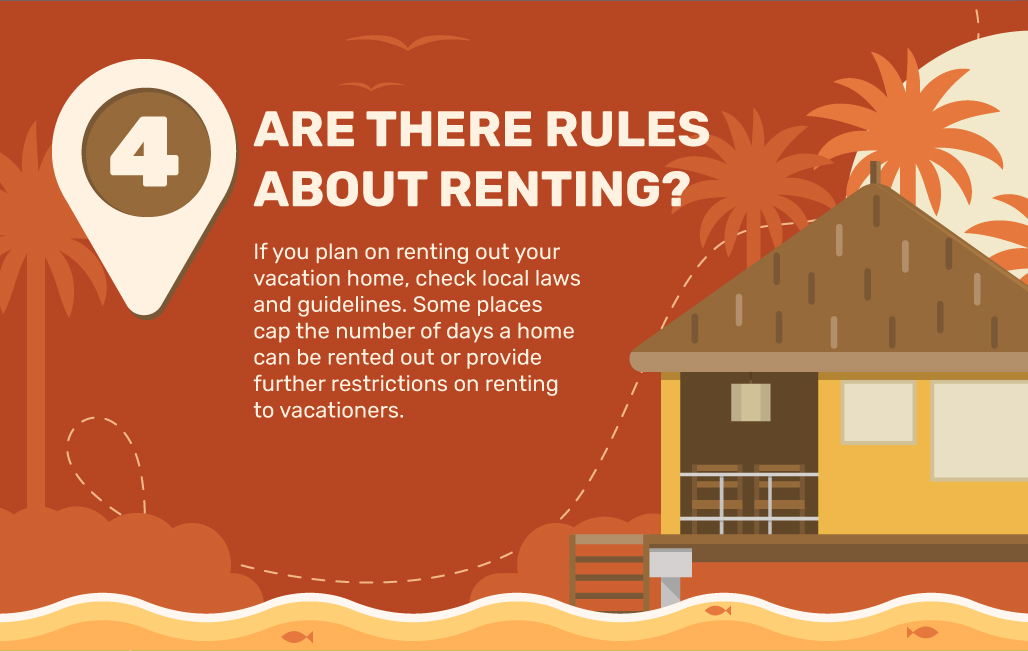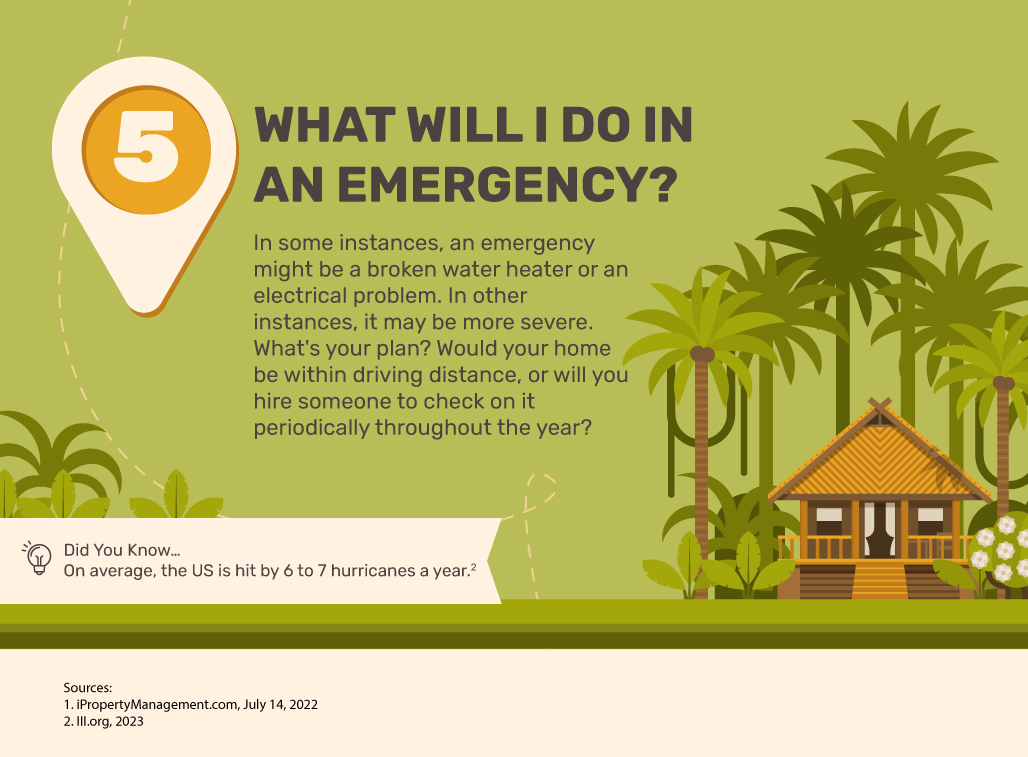 Related Content
Not only can D&O insurance provide financial protection, but it can help improve an organization's decision-making.
Here are five facts about Social Security that are important to keep in mind.
Here's a list of 8 questions to ask that may help you better understand the costs and benefits of extended-care insurance.