A Meal for All Generations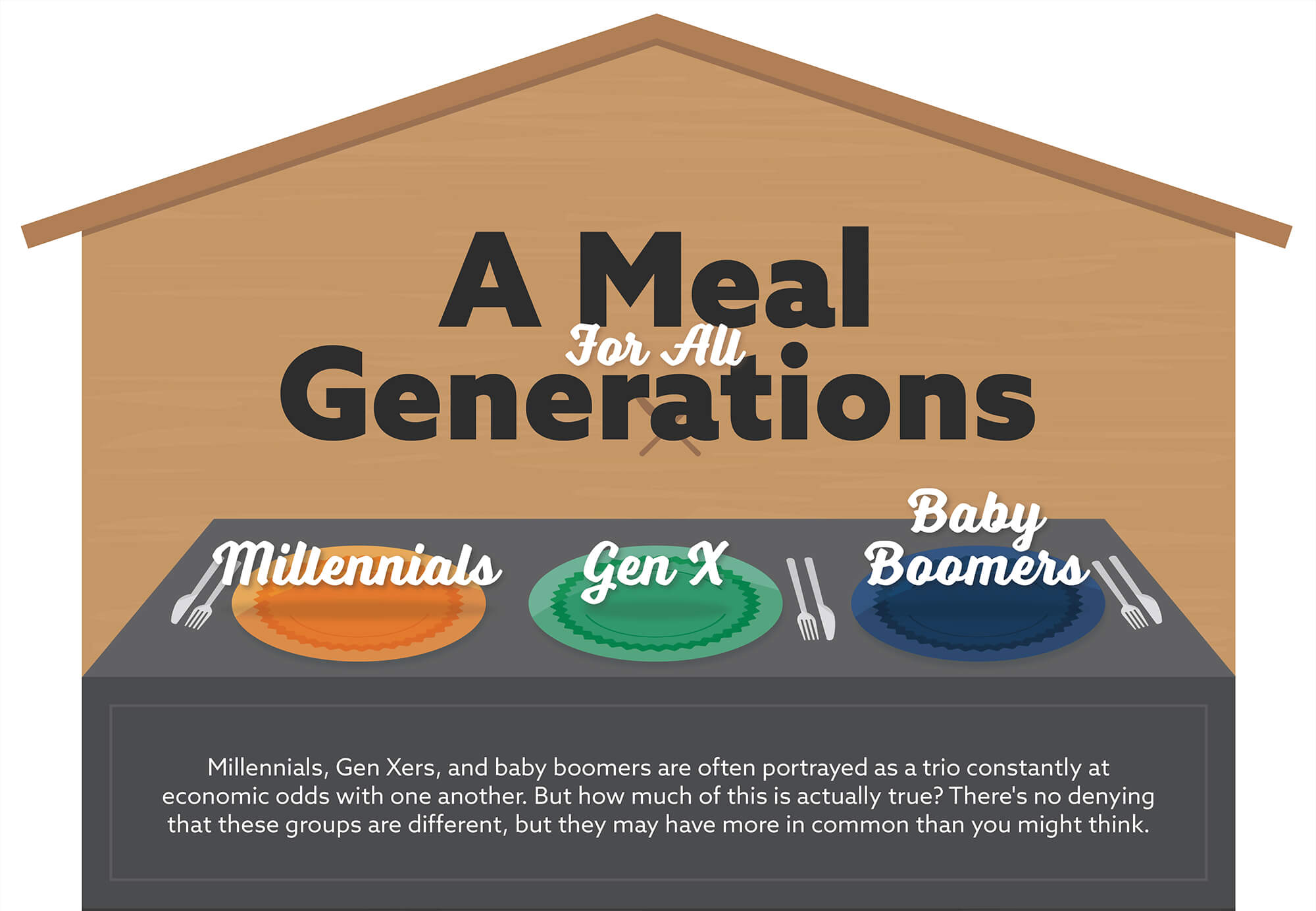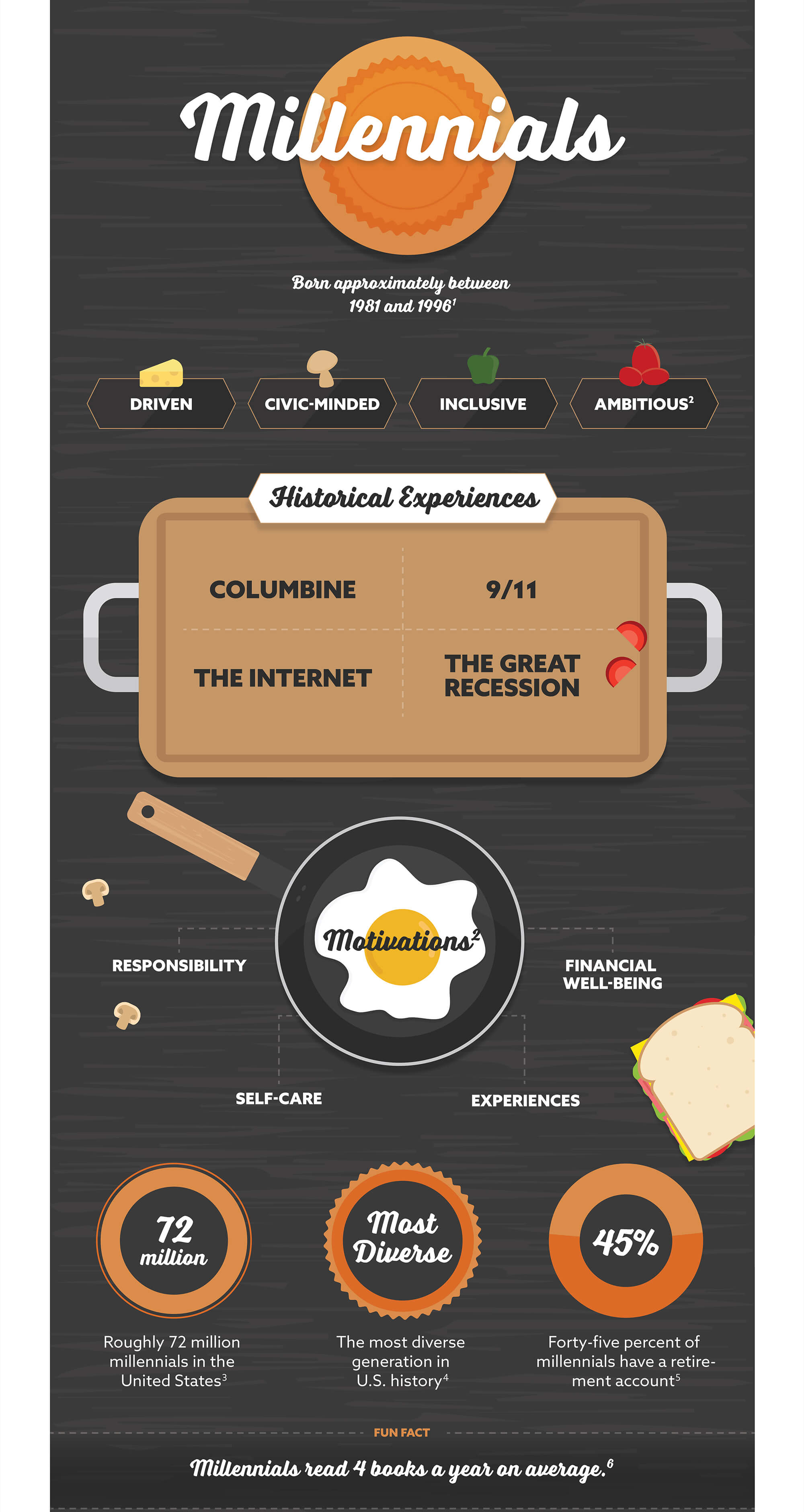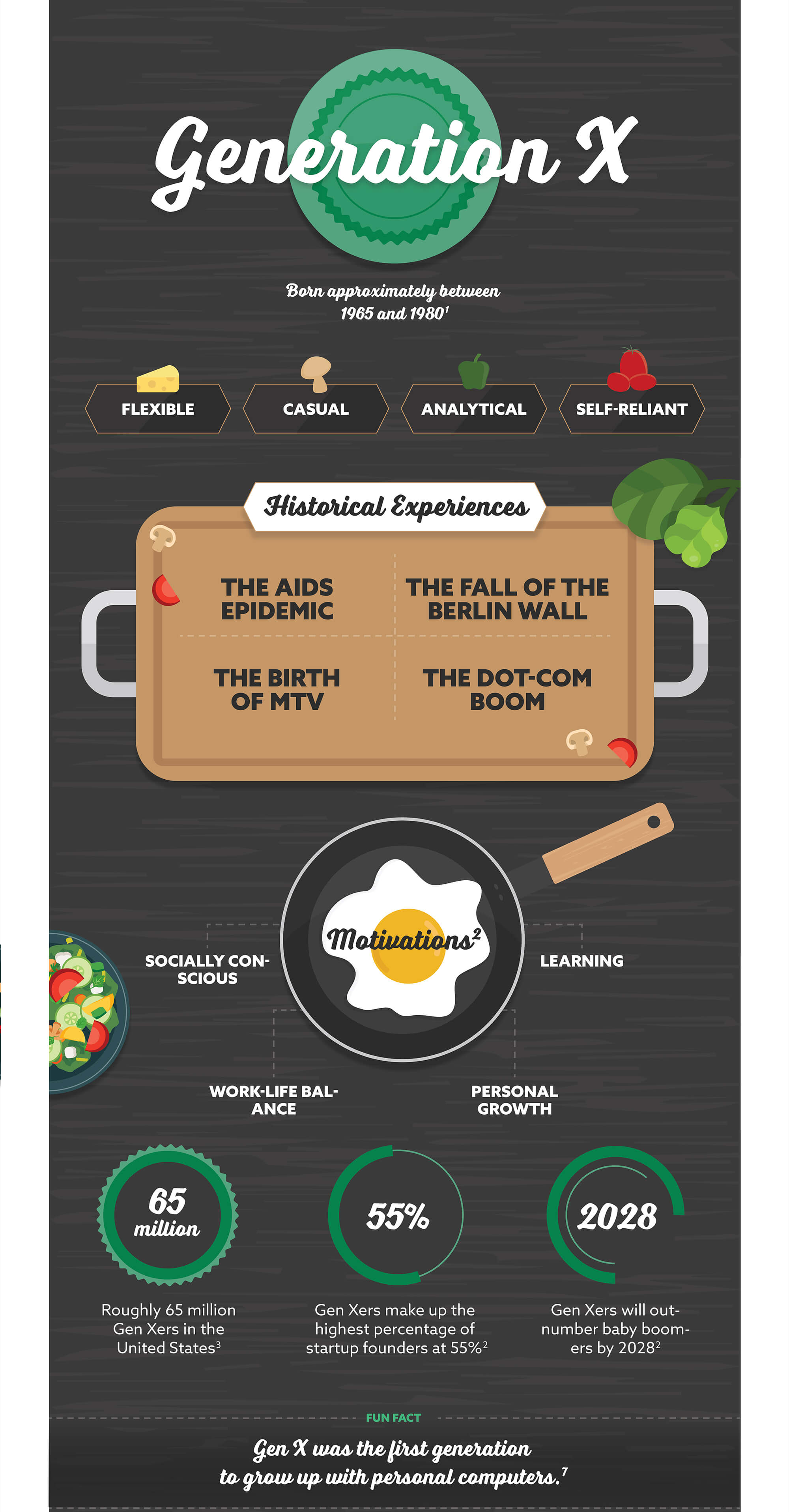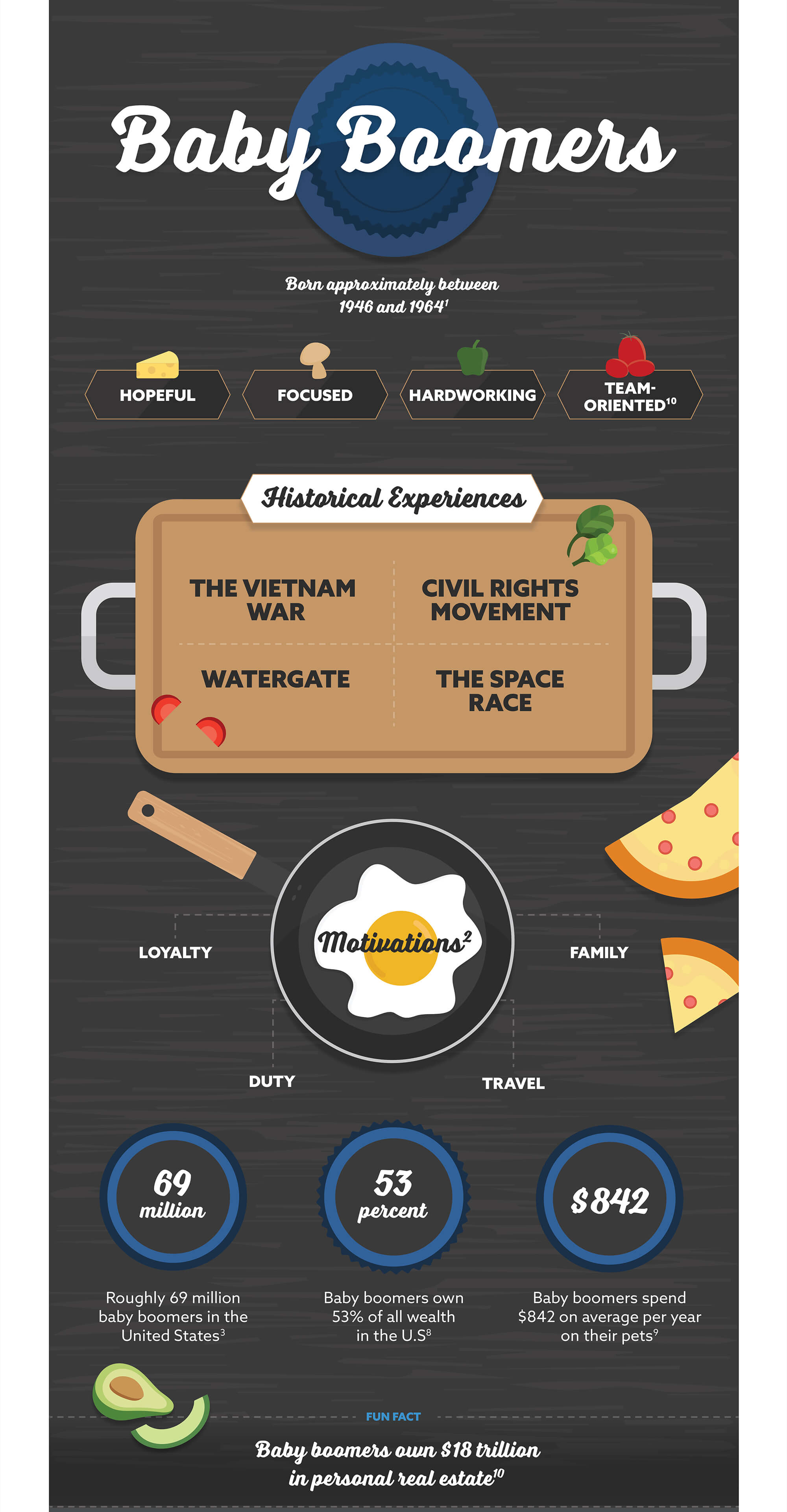 Related Content
Millennials are redefining retirement planning.
You've probably heard of DIY or do-it-yourself. From home improvement to knitting to repairing your own electronics, the DIY mentality can be applied to almost any endeavor. But did you know it's possible to DIY guaranteed income for your retirement? With an income annuity, you can.
Six out of 10 millennials regret buying a home because they weren't prepared for the hidden costs.