Key Money Moments: 4 Times You Should Talk to a Pro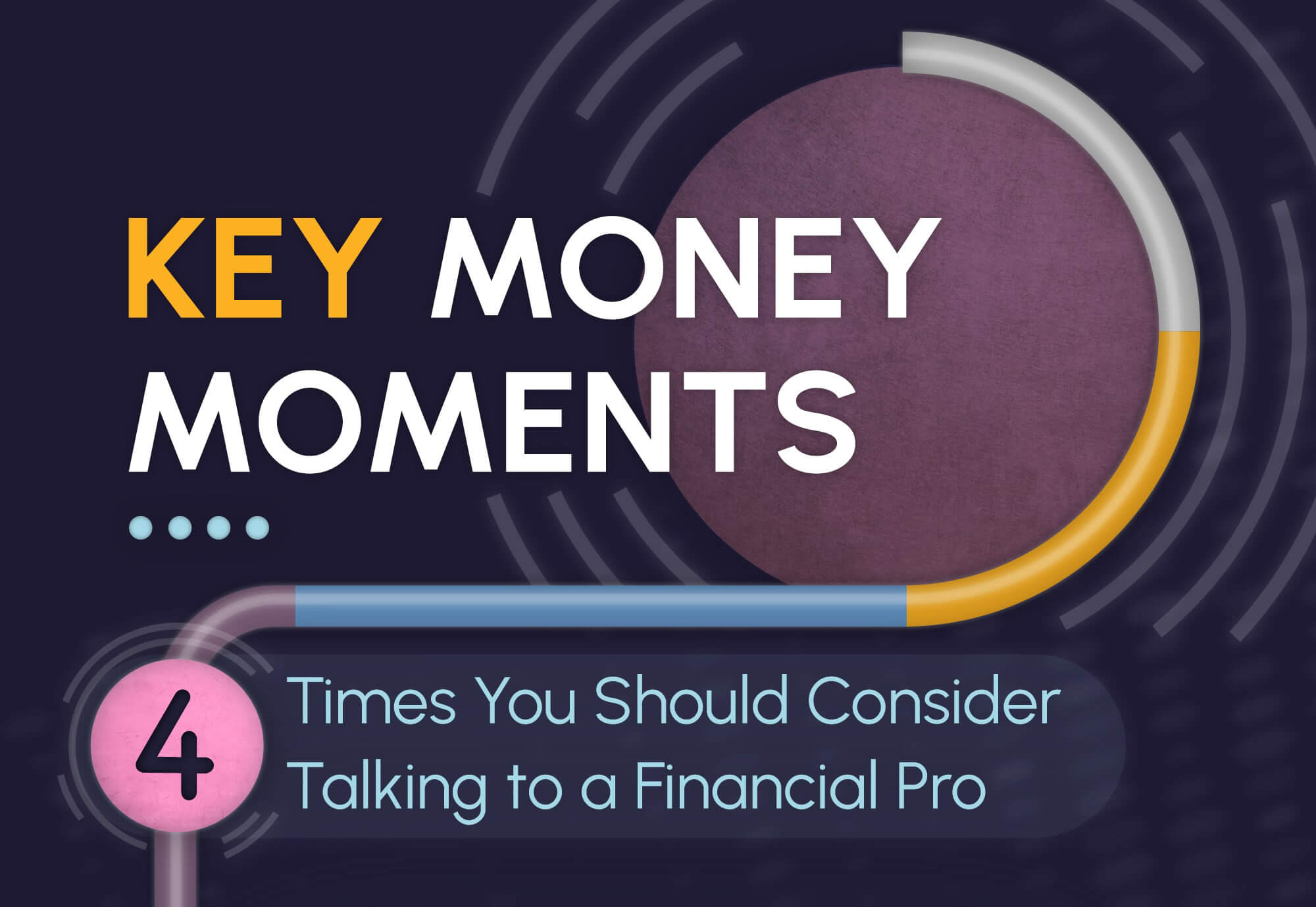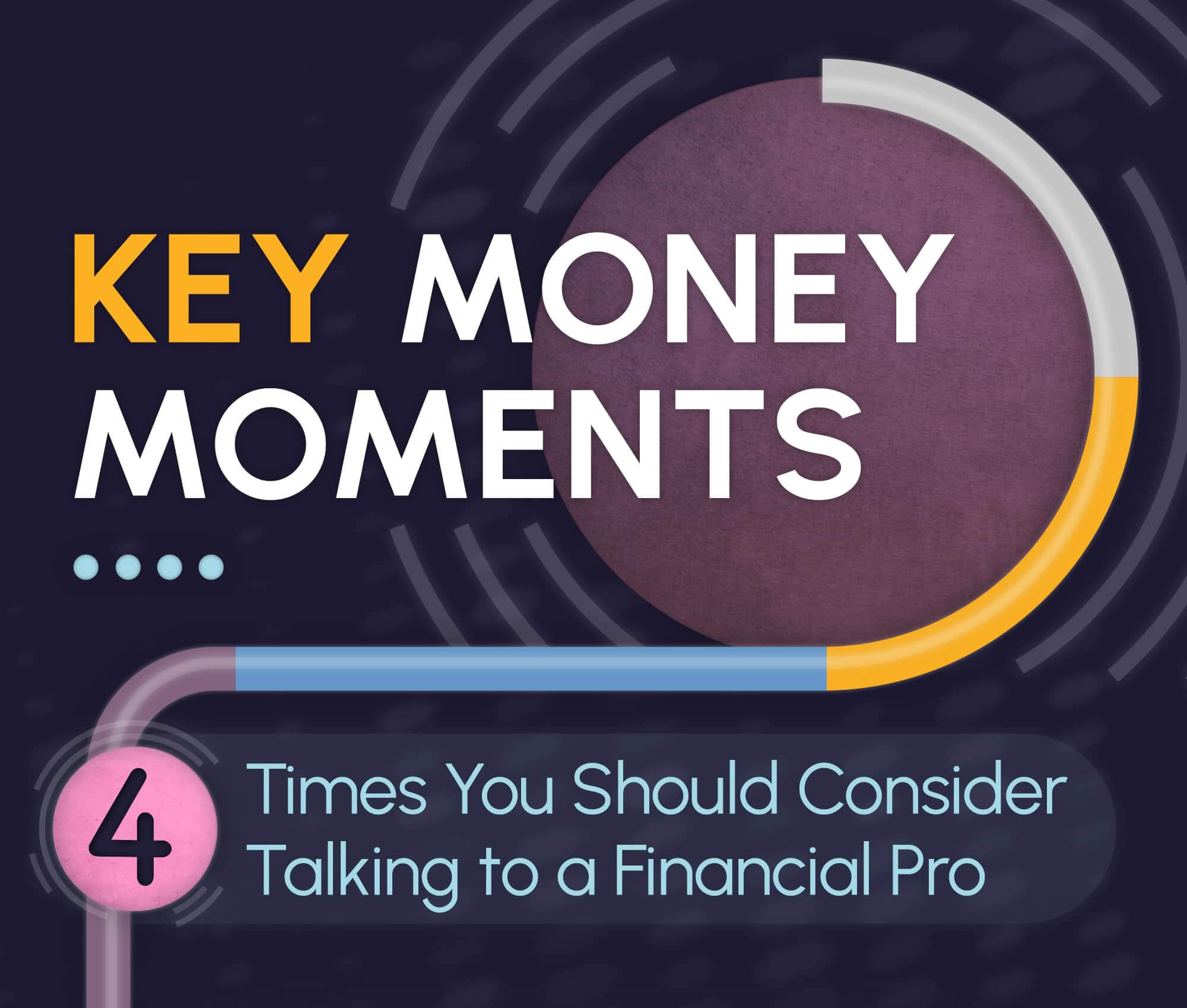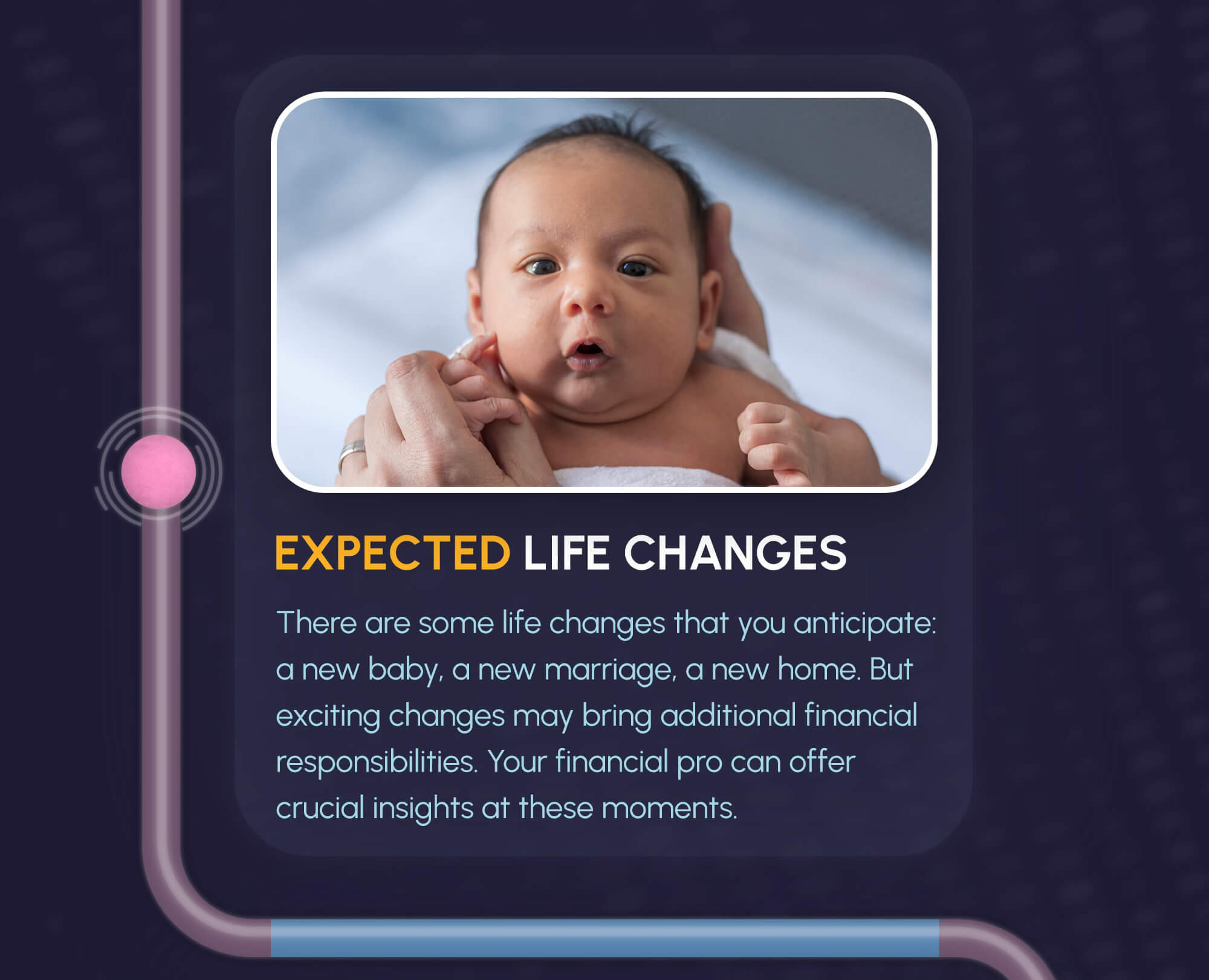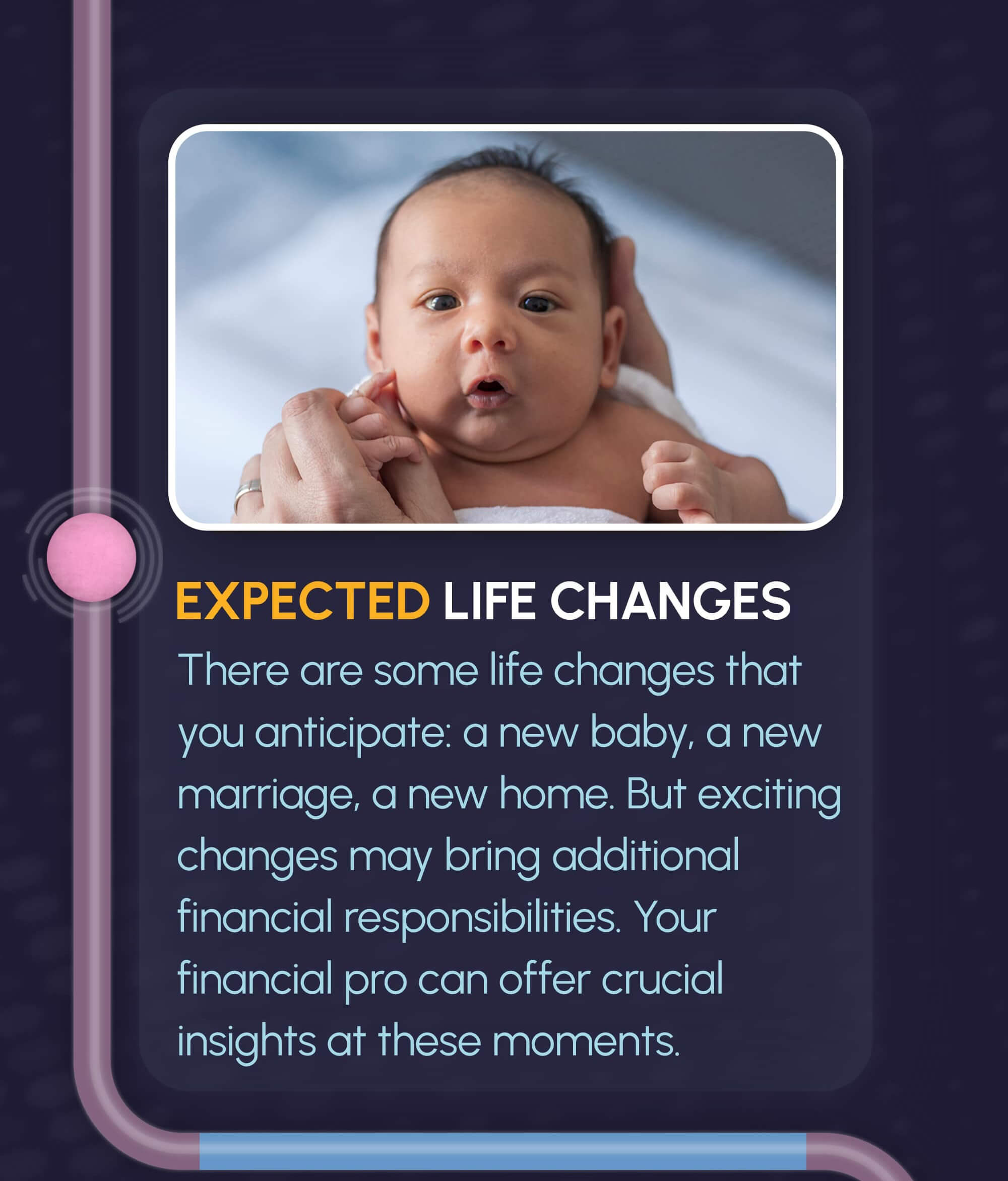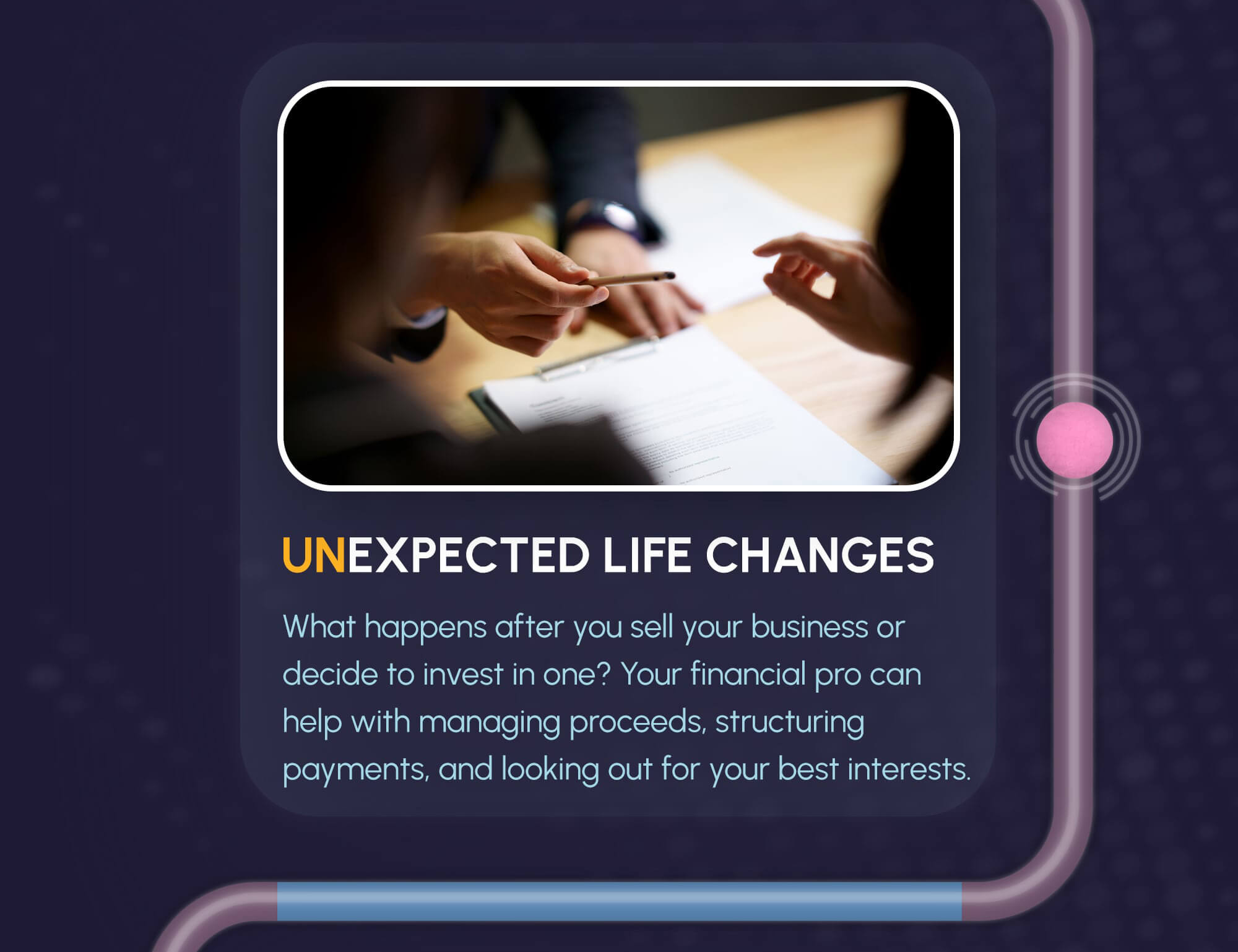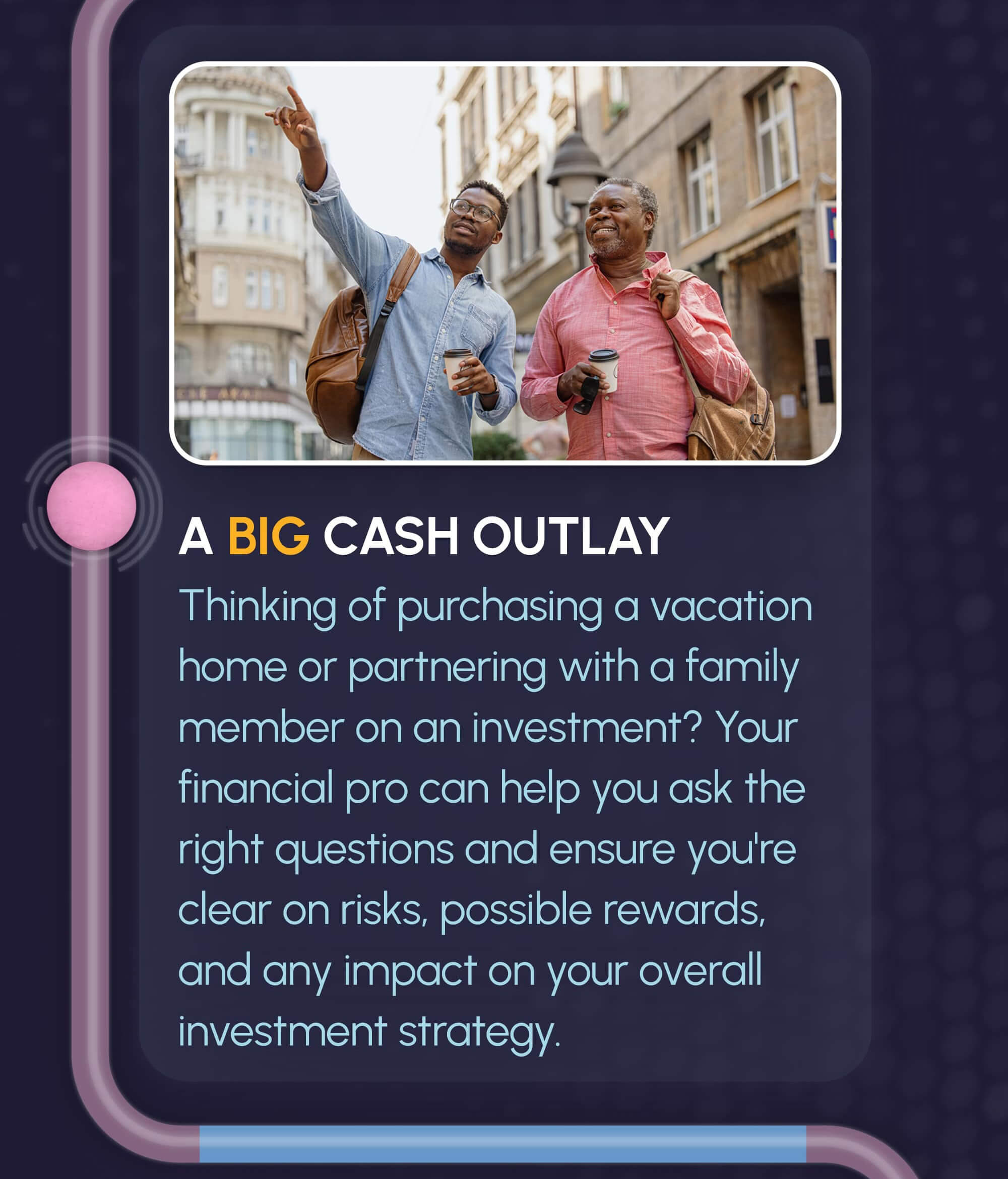 Related Content
When selecting a mortgage, one of the most critical choices is between a fixed or variable interest-rate mortgage.
"Cut spending." "Slash expenses." "Avoid shopping." The overwhelming advice about cutting expenses makes it sound downright unappealing. No wonder many of us haven't learned to be good financial managers.
March 2020 brought with it a tidal wave of unforeseen changes — to both our workforce and economy. Ready or not, a huge number of businesses had to pivot quickly to a 100% work-from-home model to keep their employees safe and their operations moving.