How to Conquer the World - 5 Financial Strategies for Savvy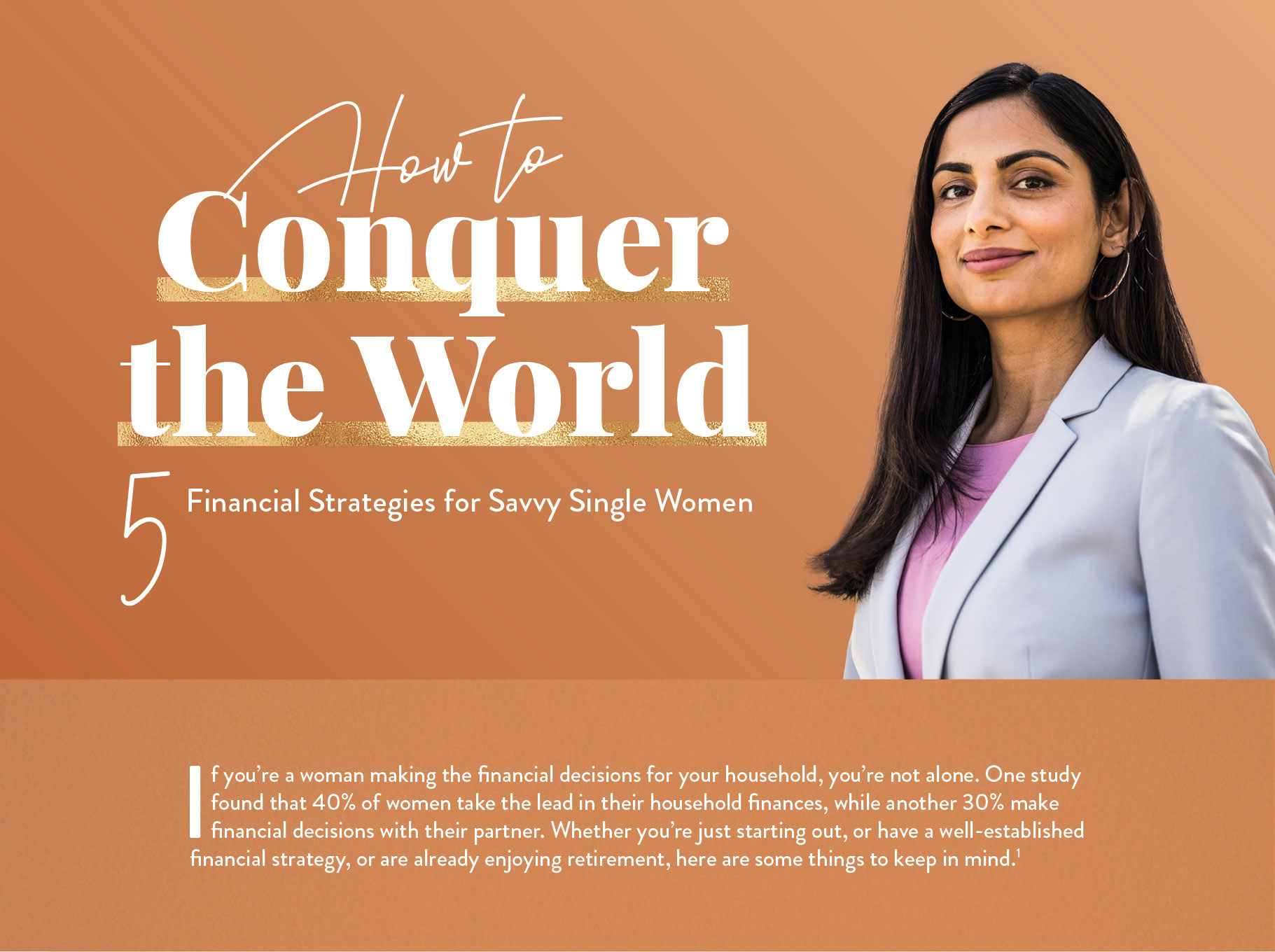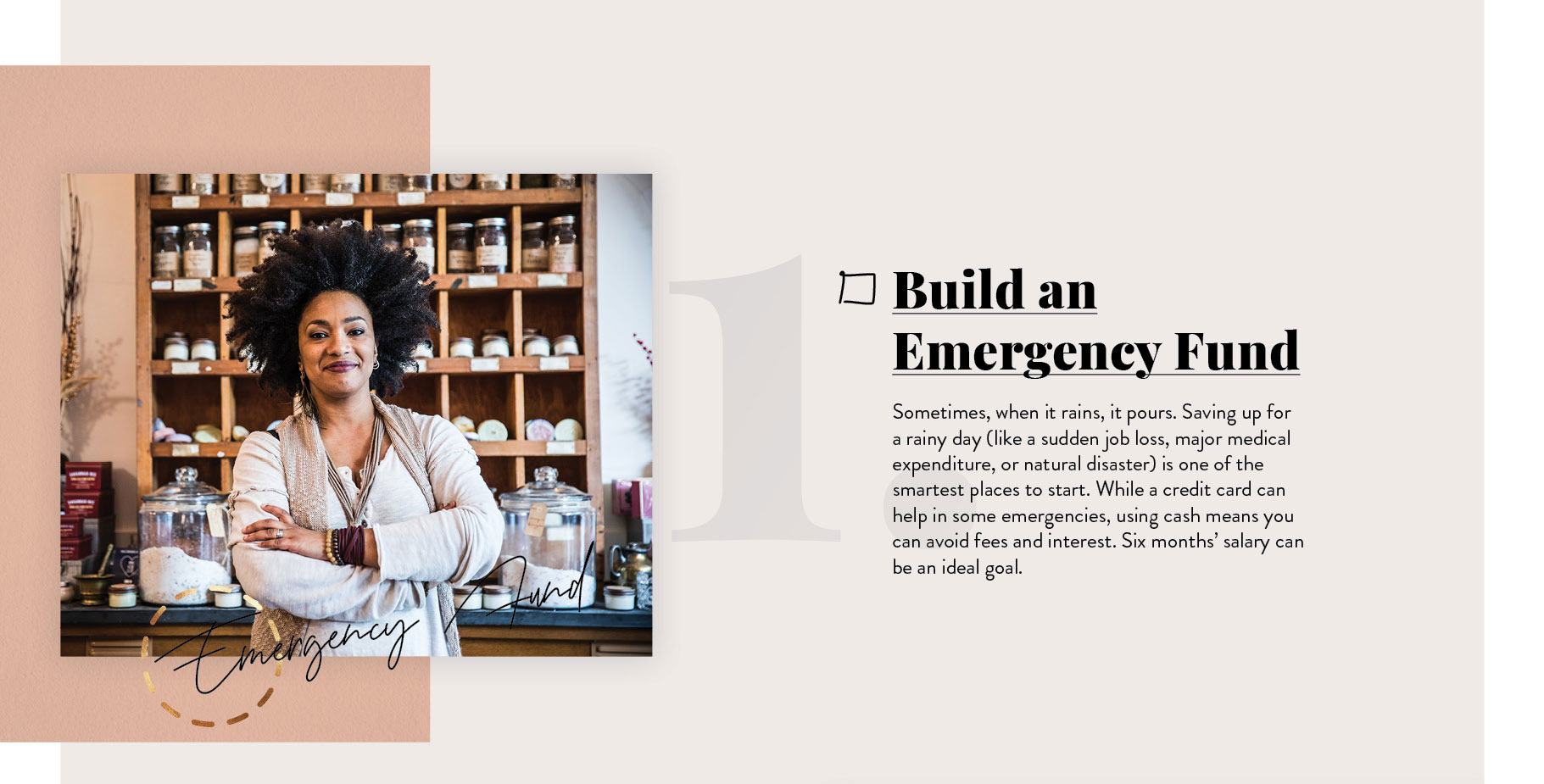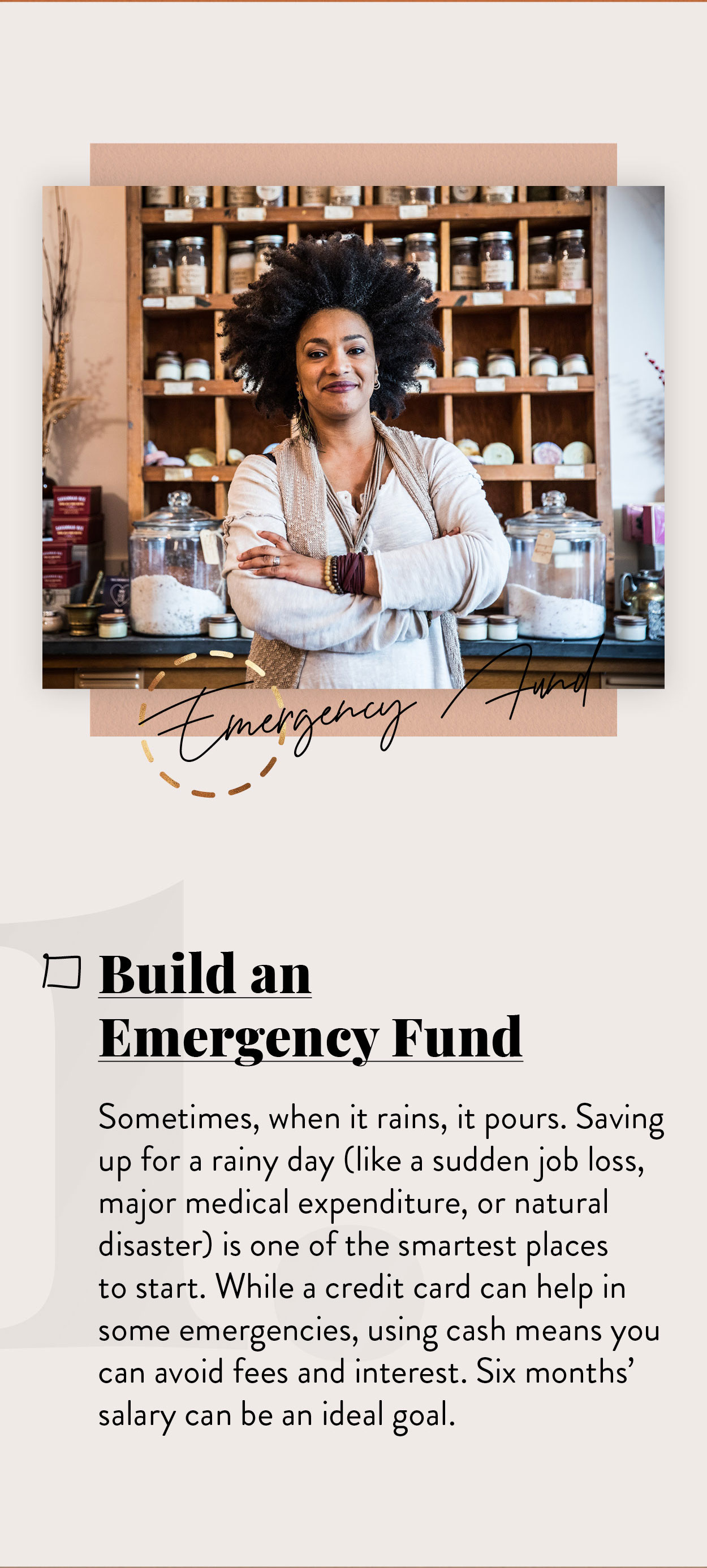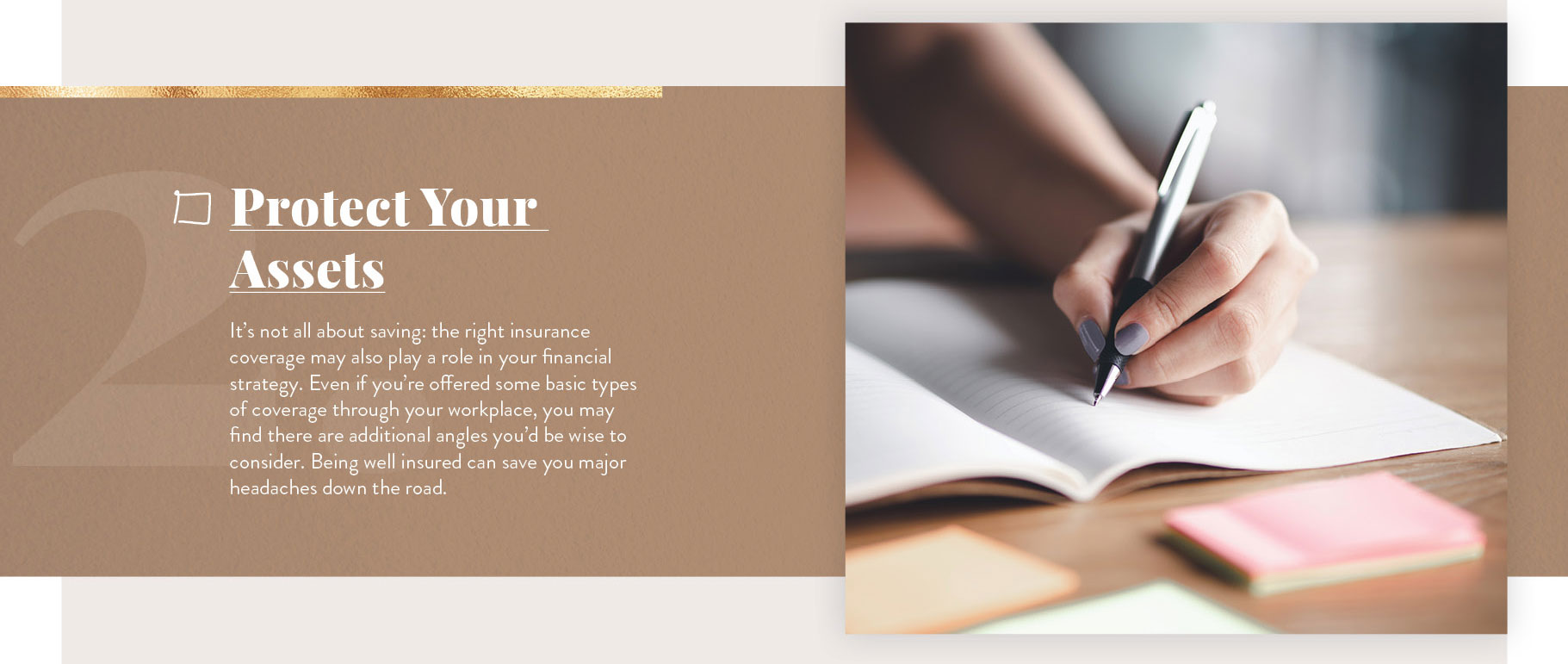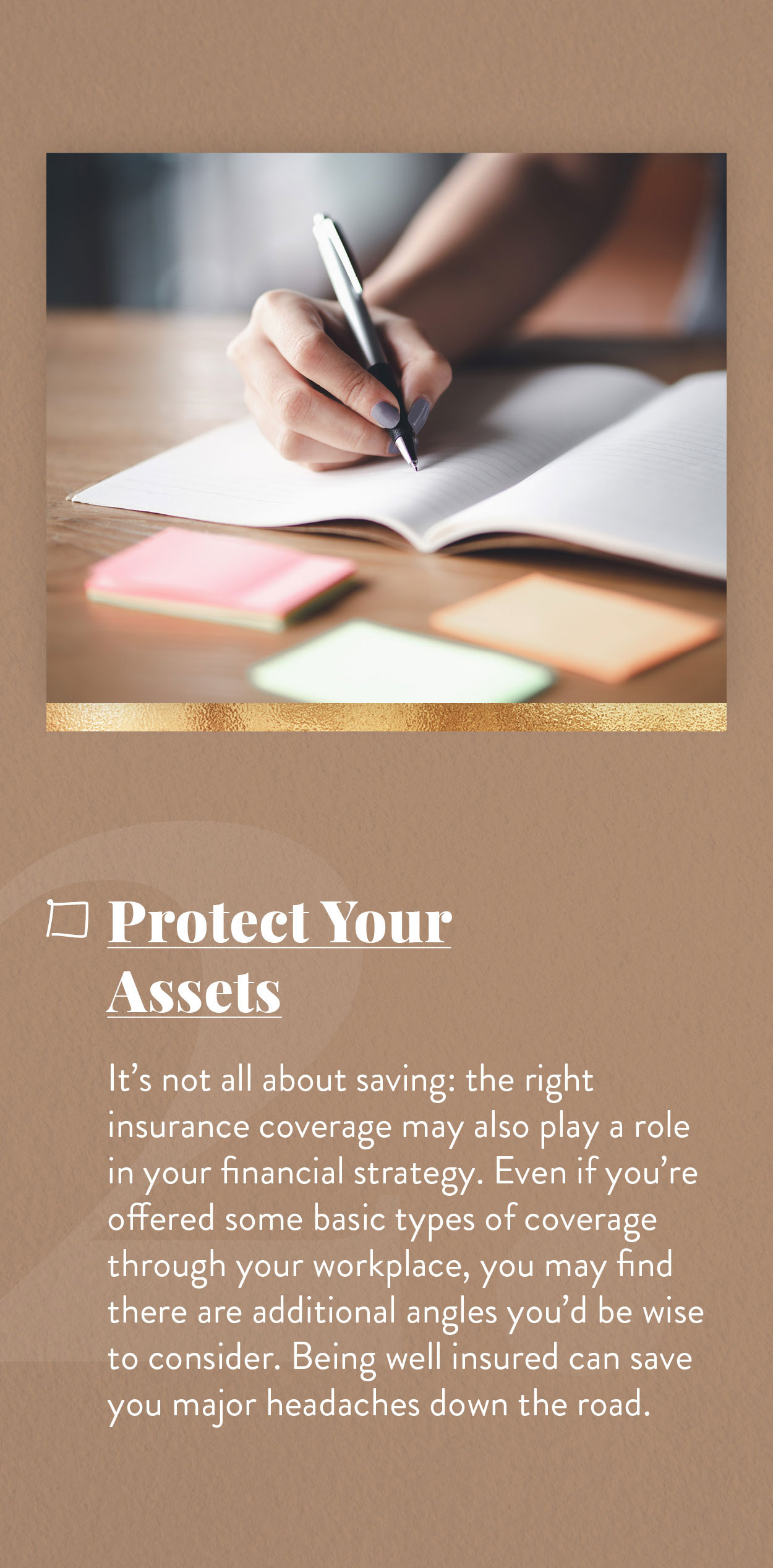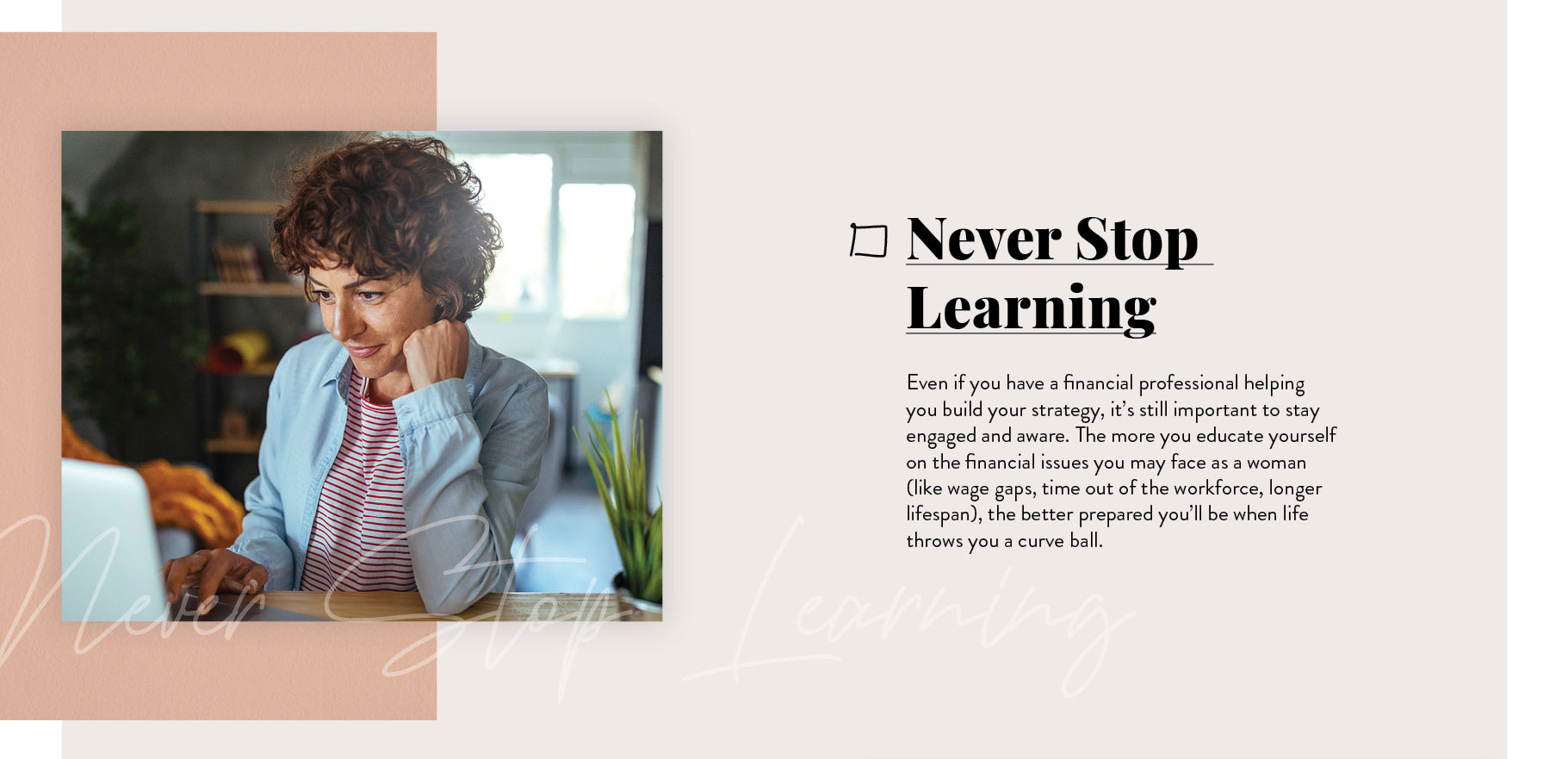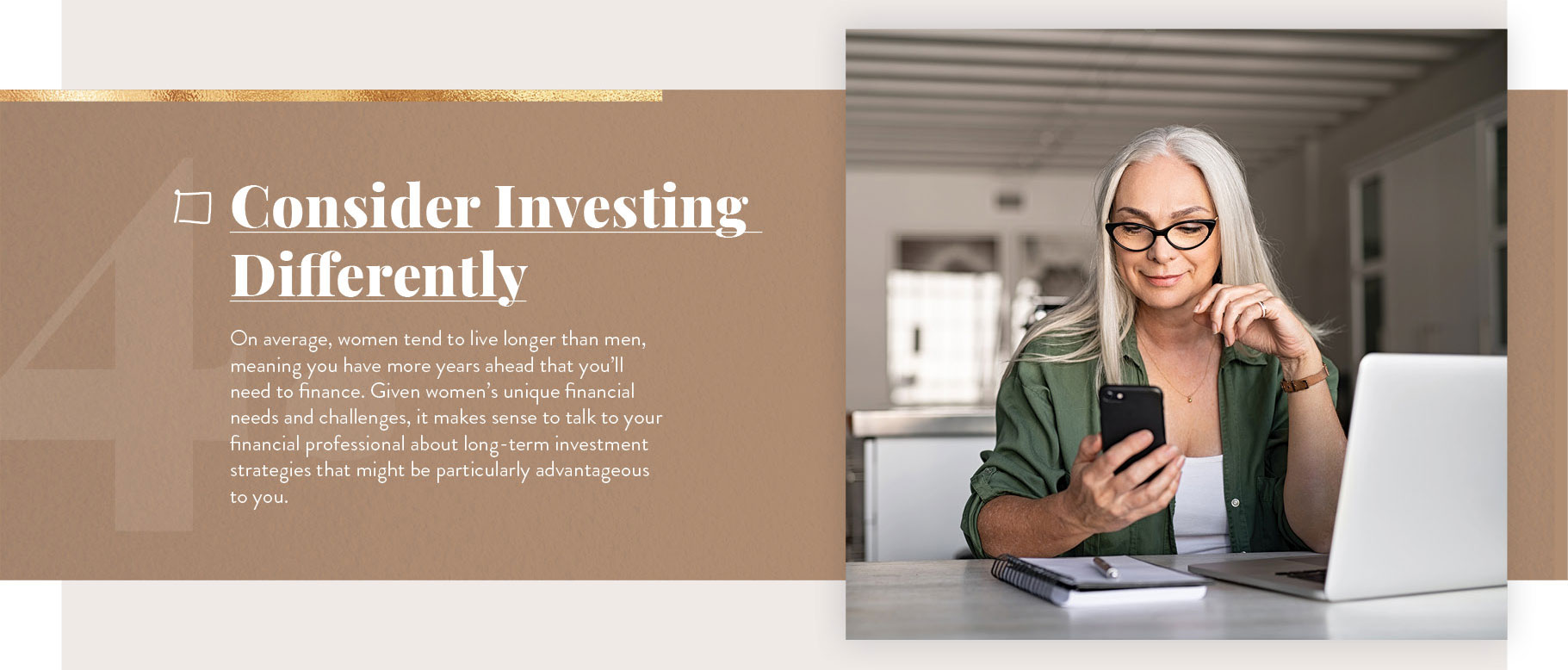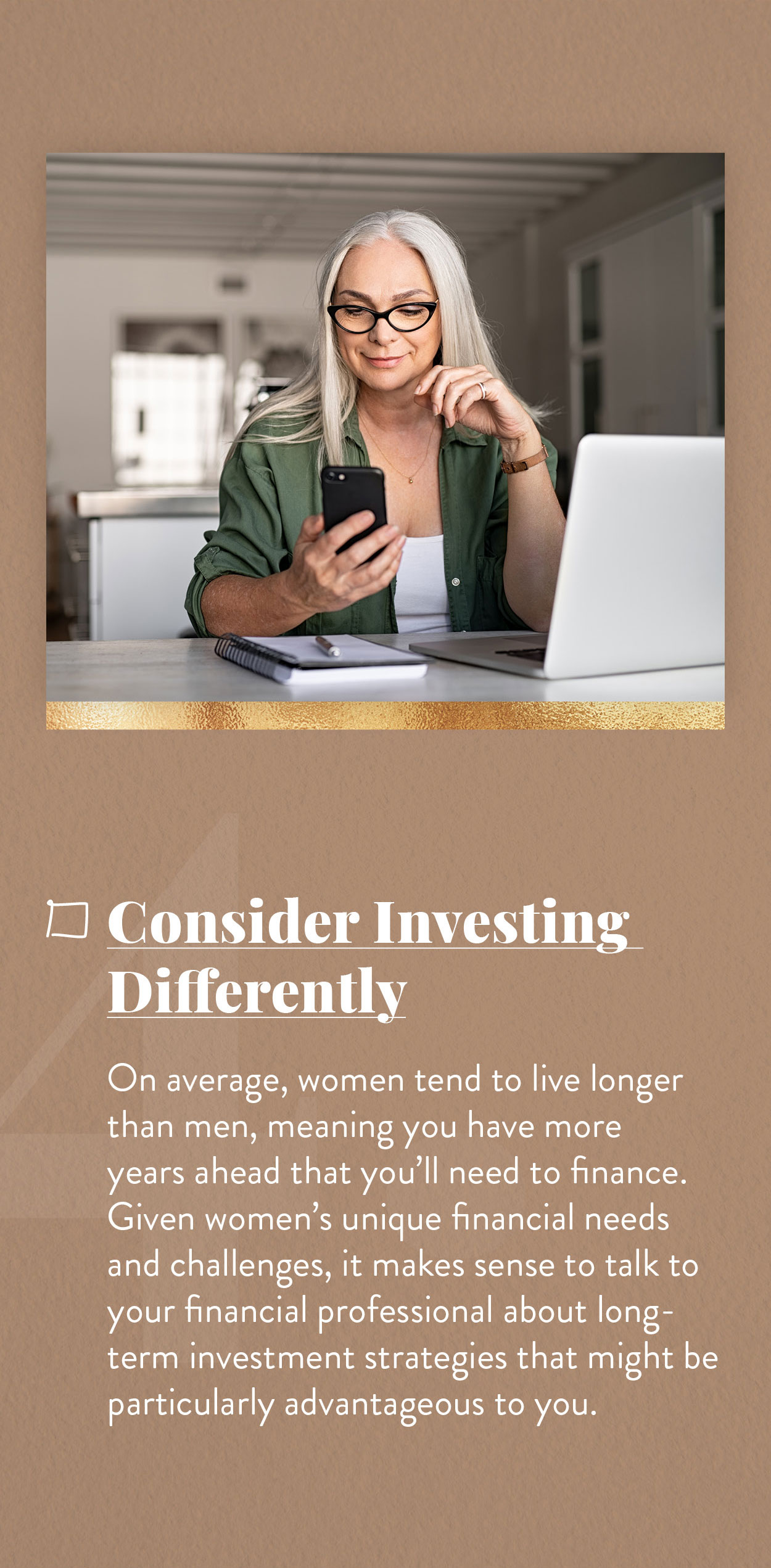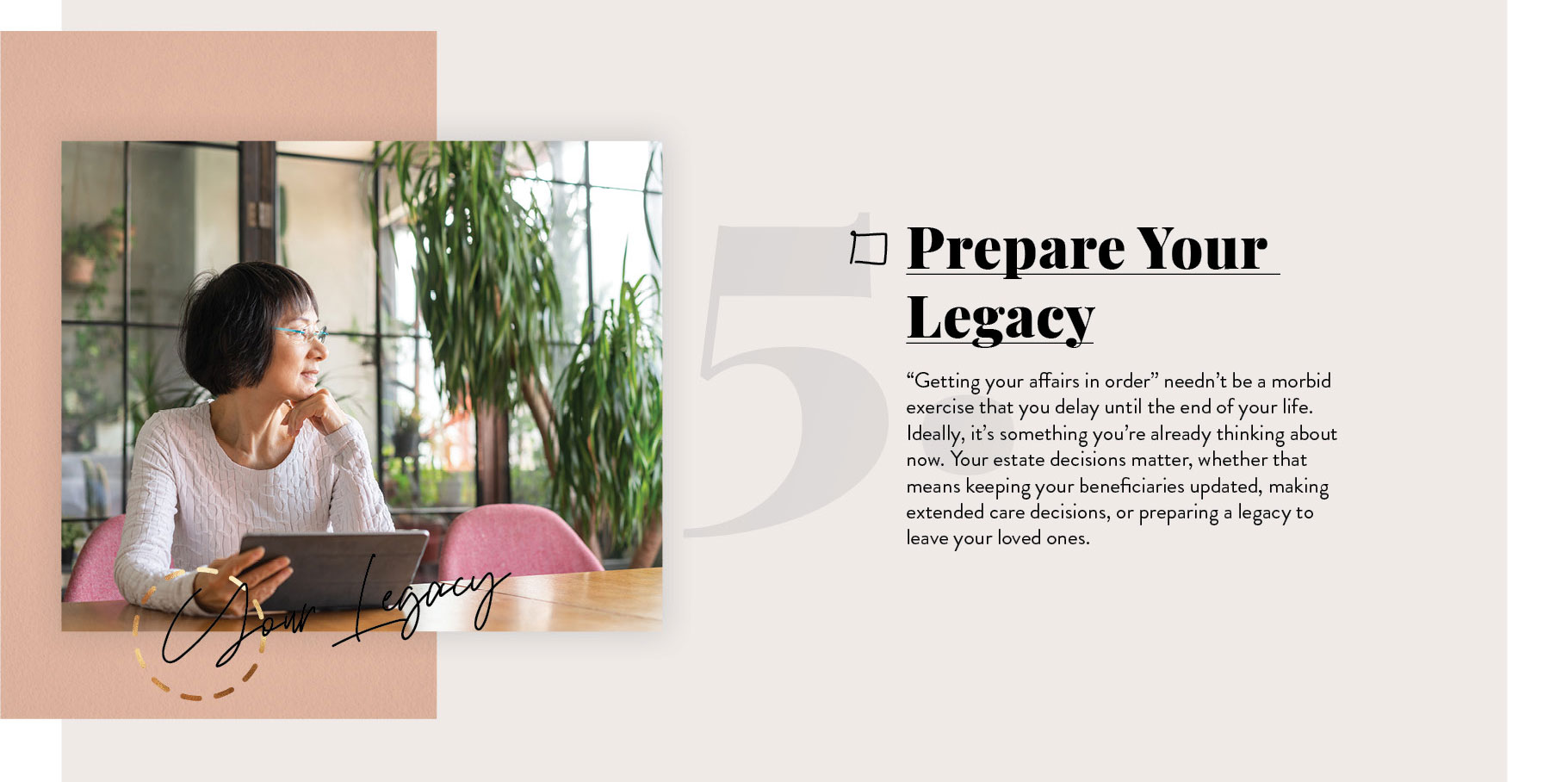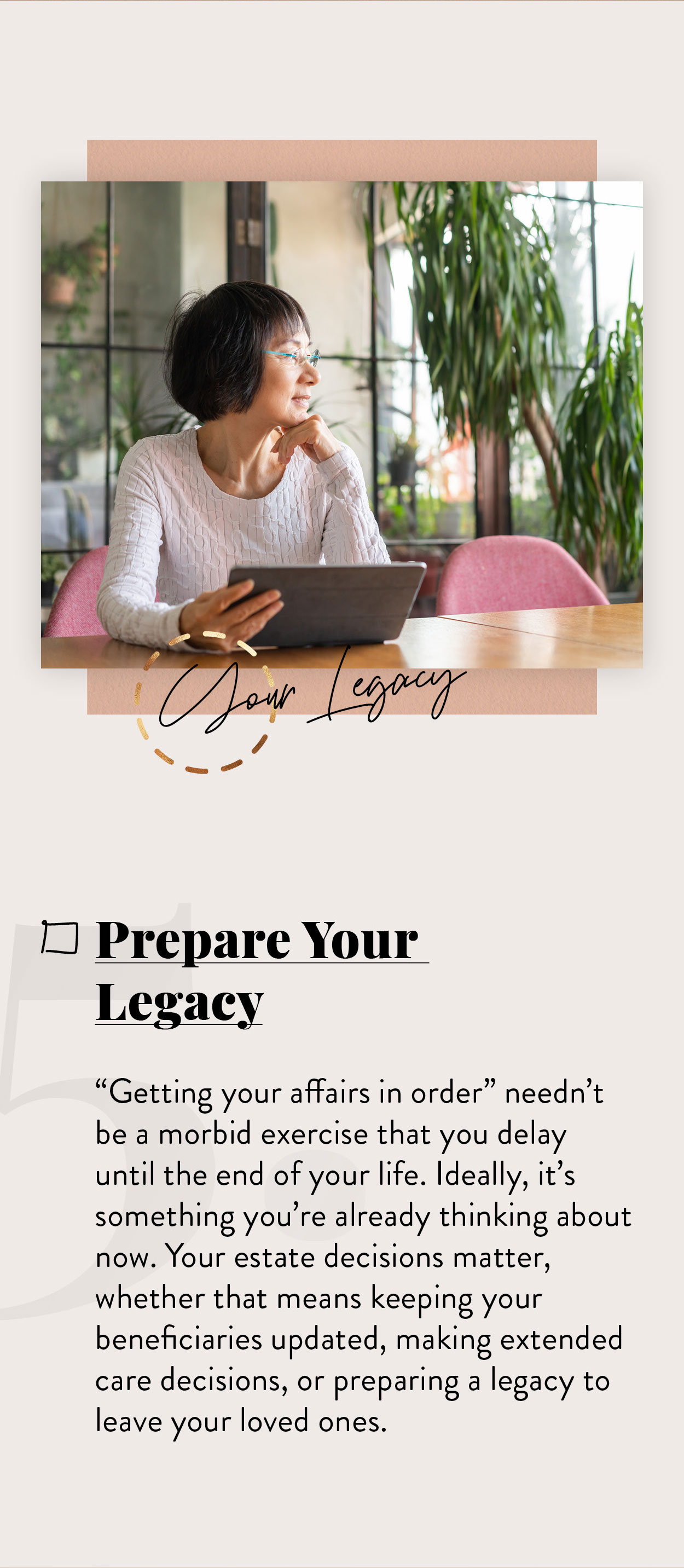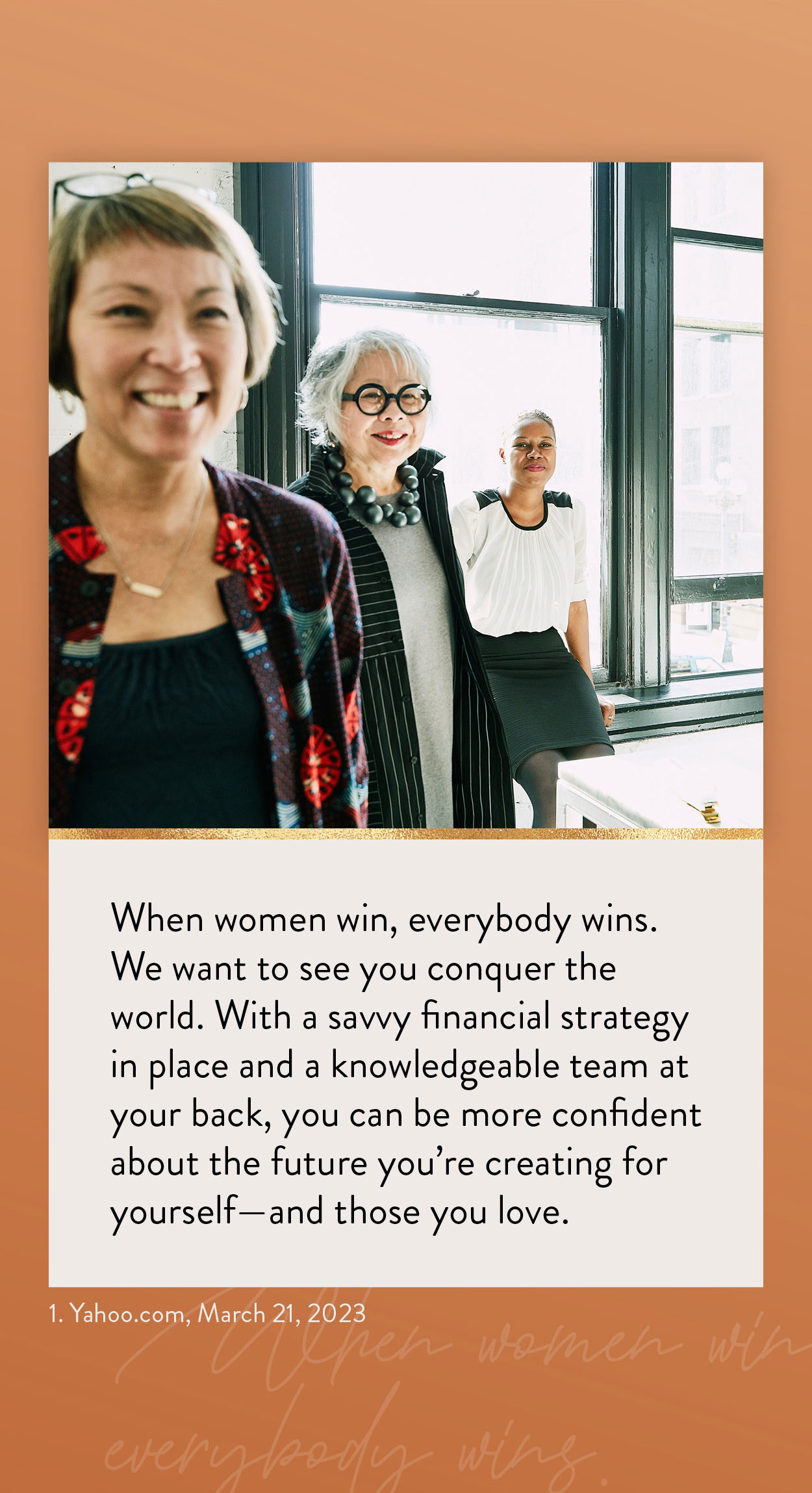 Related Content
When it comes to retirement, some people can quit working and fall immediately into good money habits that they've practiced for years.
It may help your business be better prepared in the event of the death of a principal or key employee.
Bucket lists don't have to be for tomorrow.