How to Conquer the World - 5 Financial Strategies for Savvy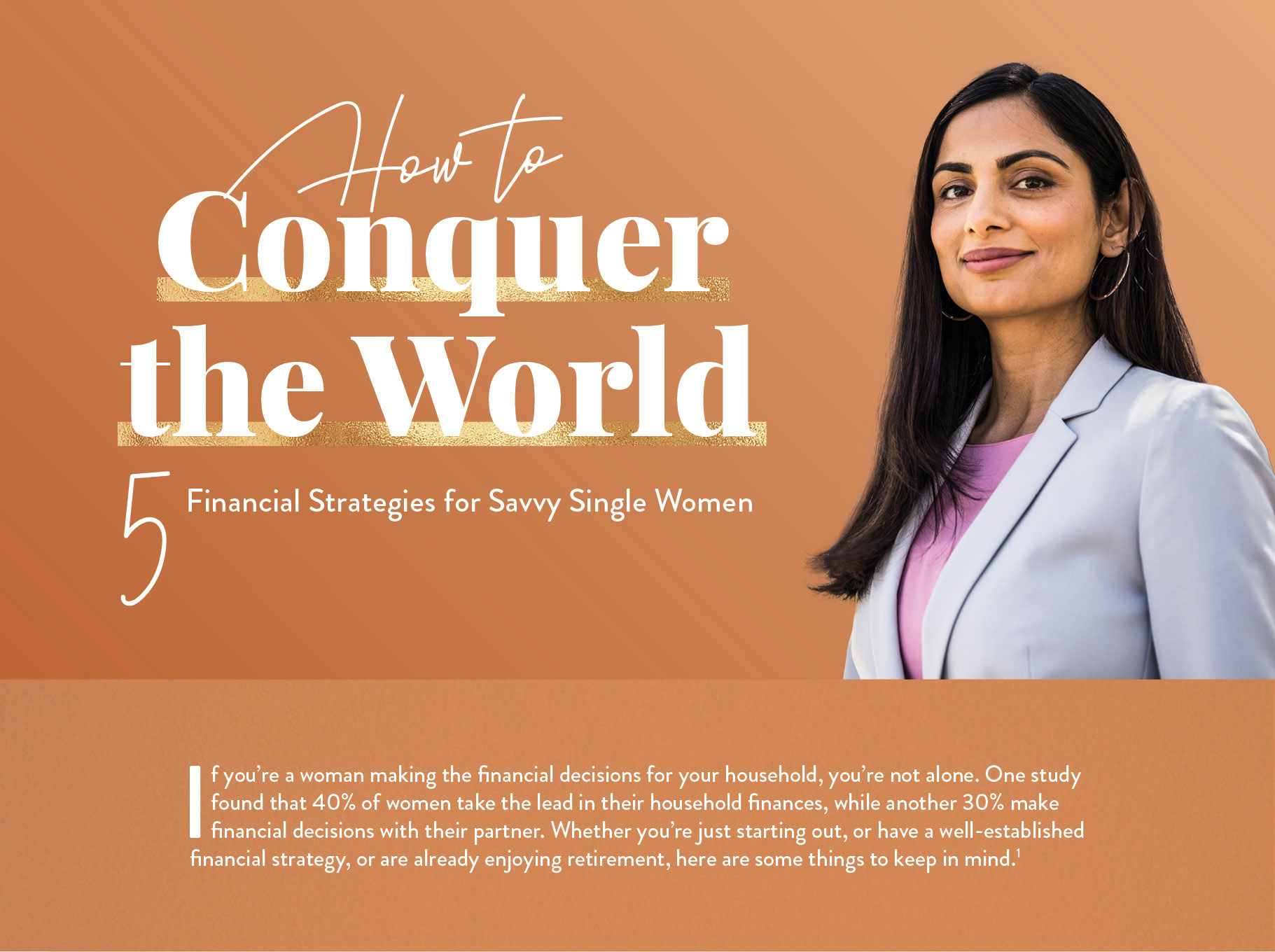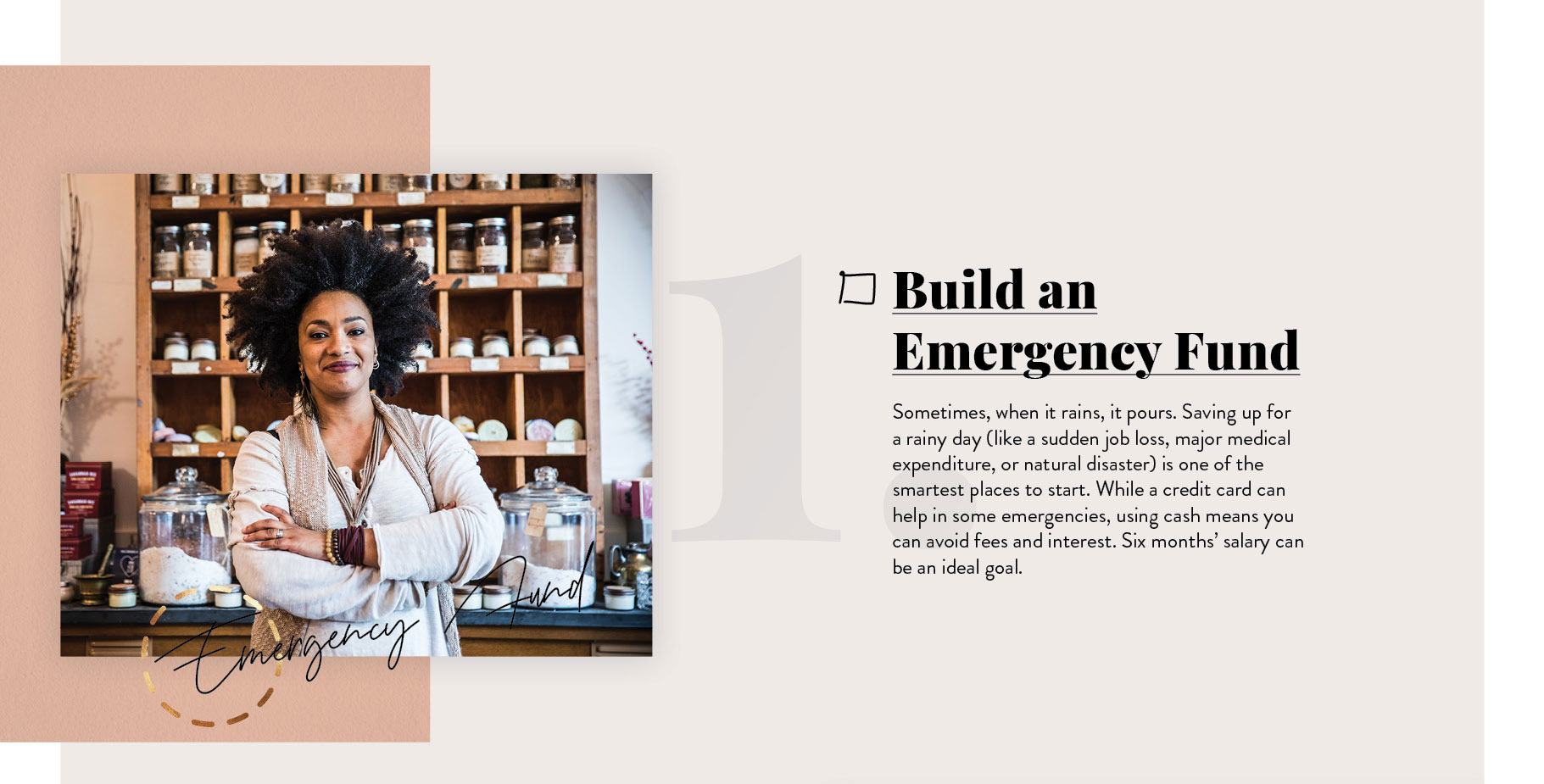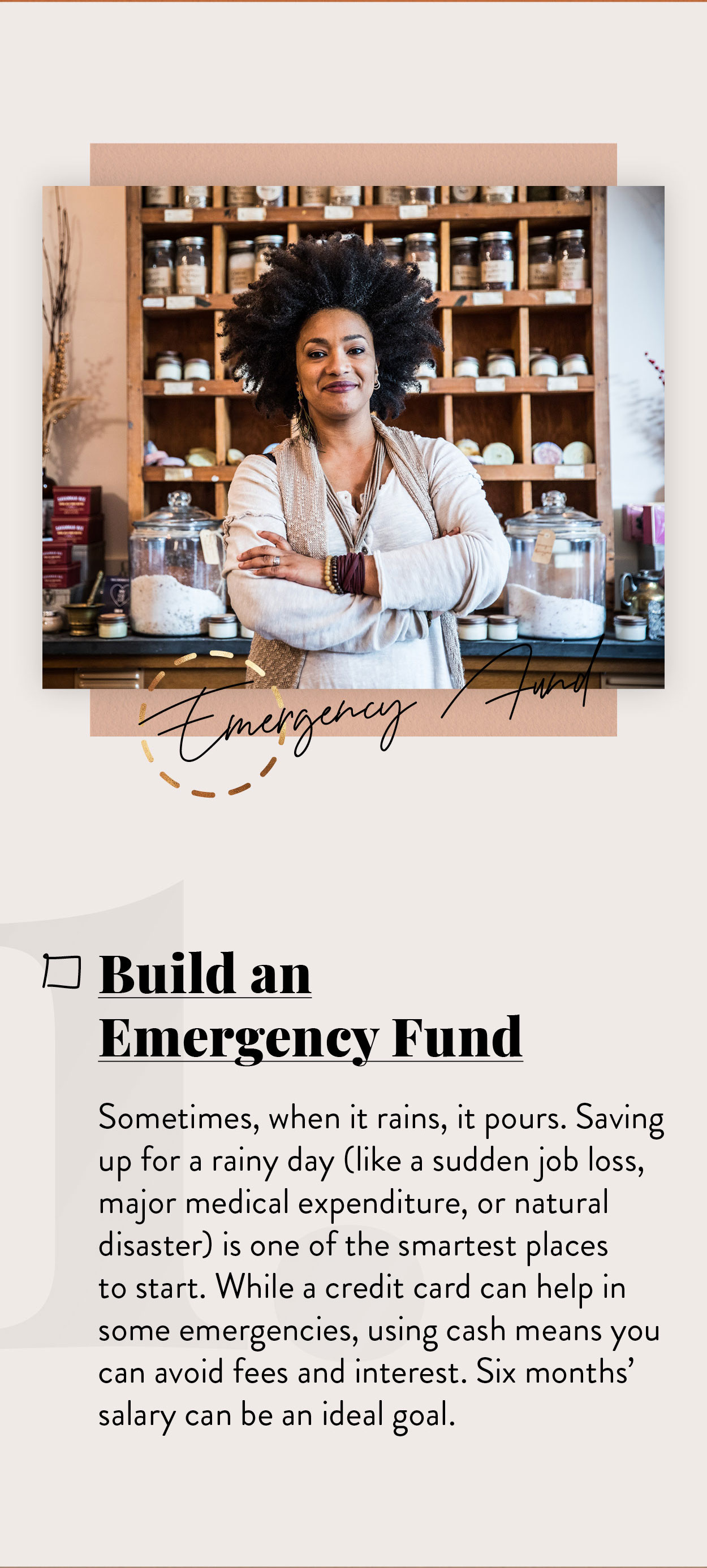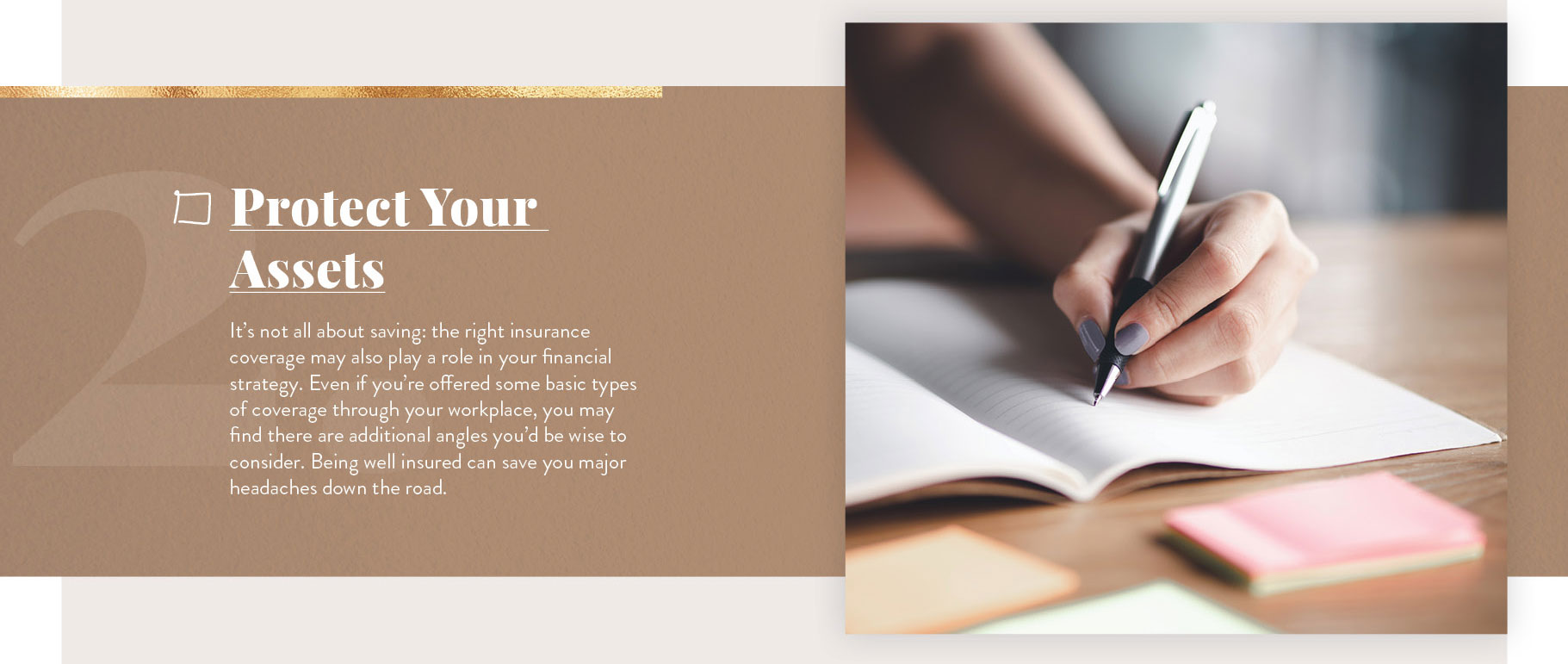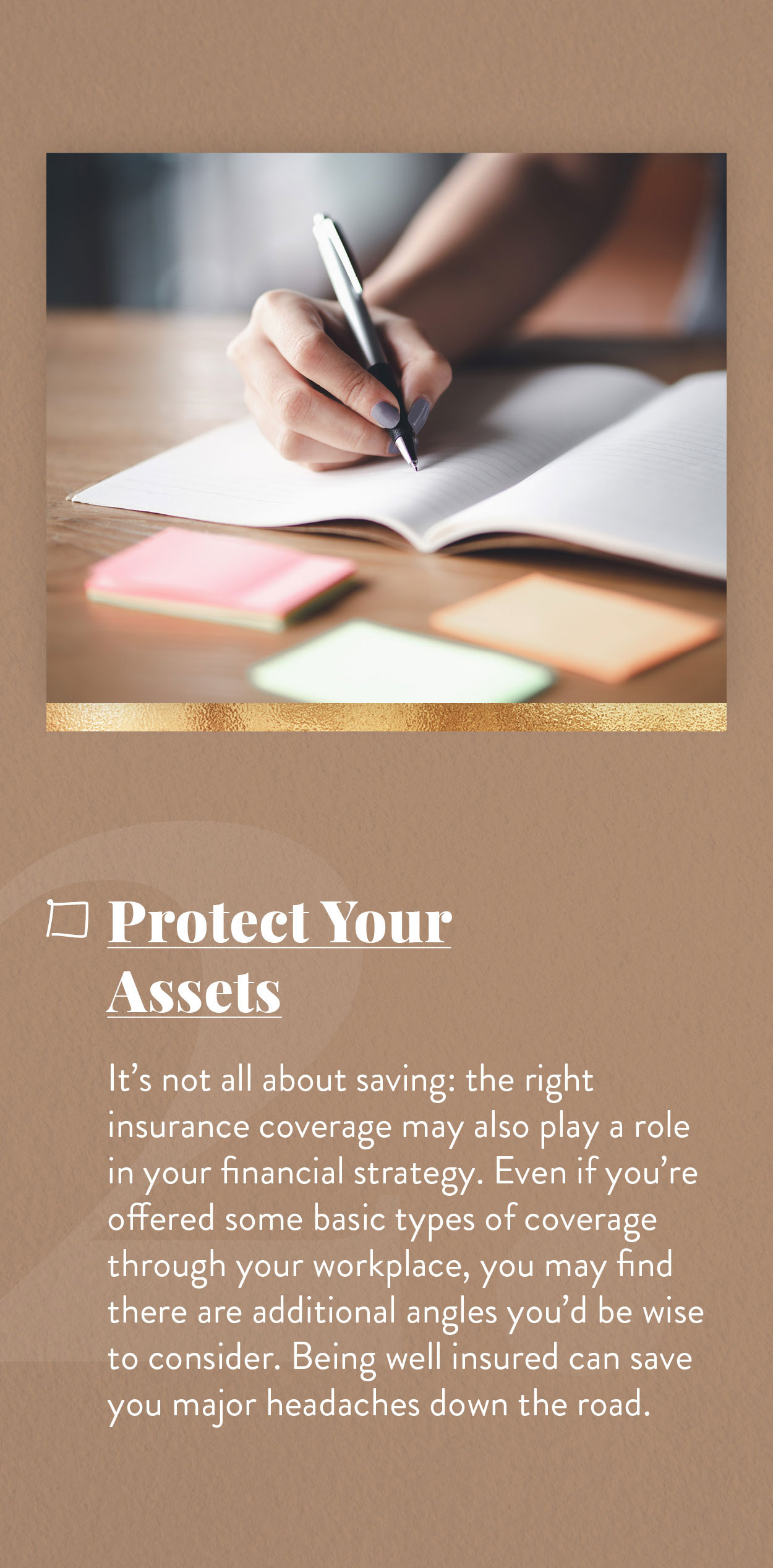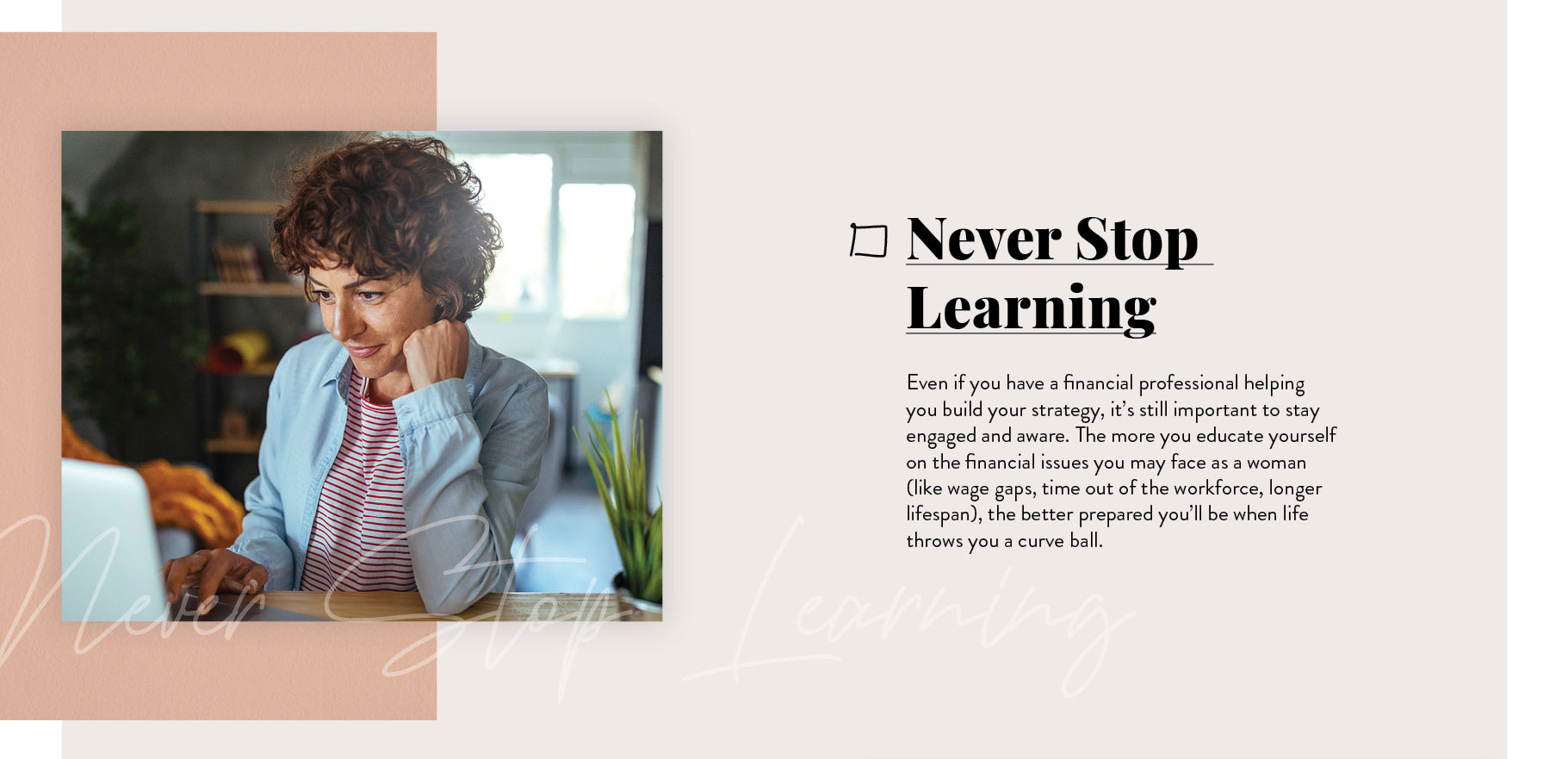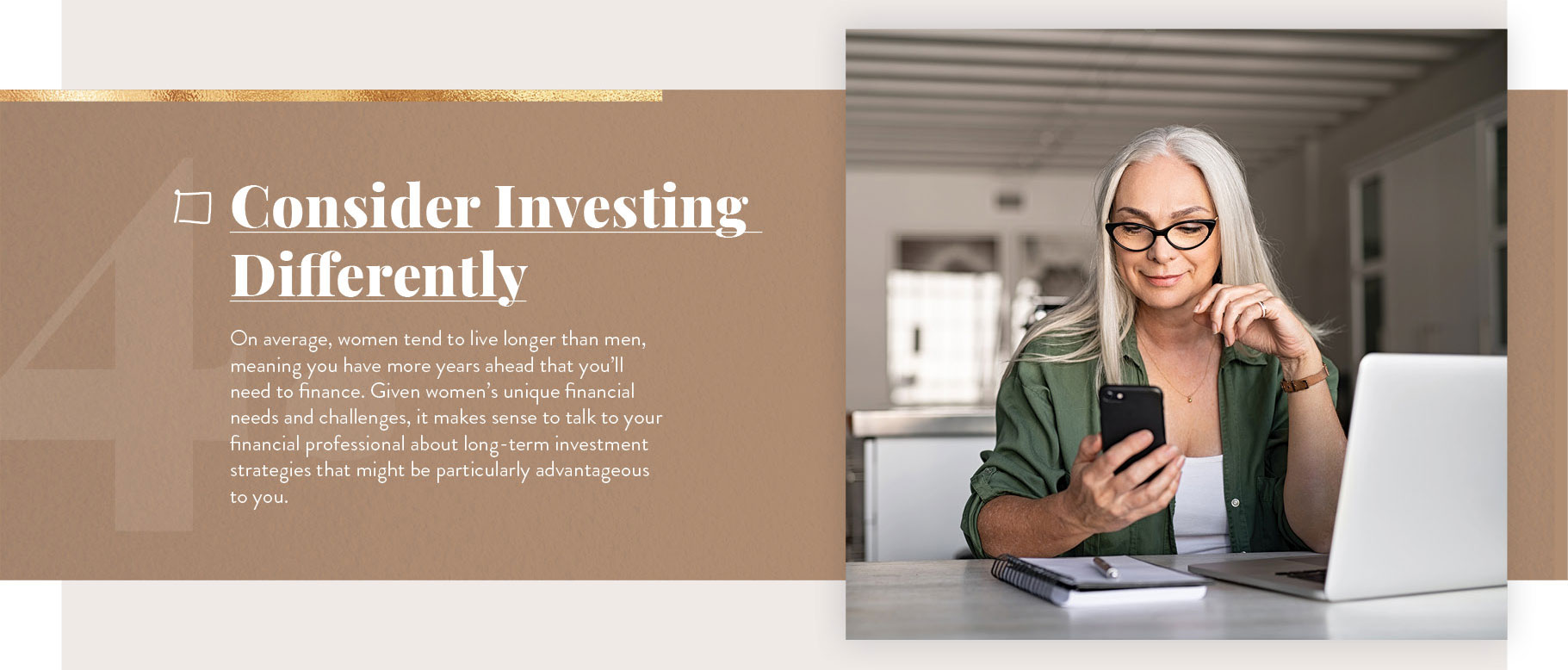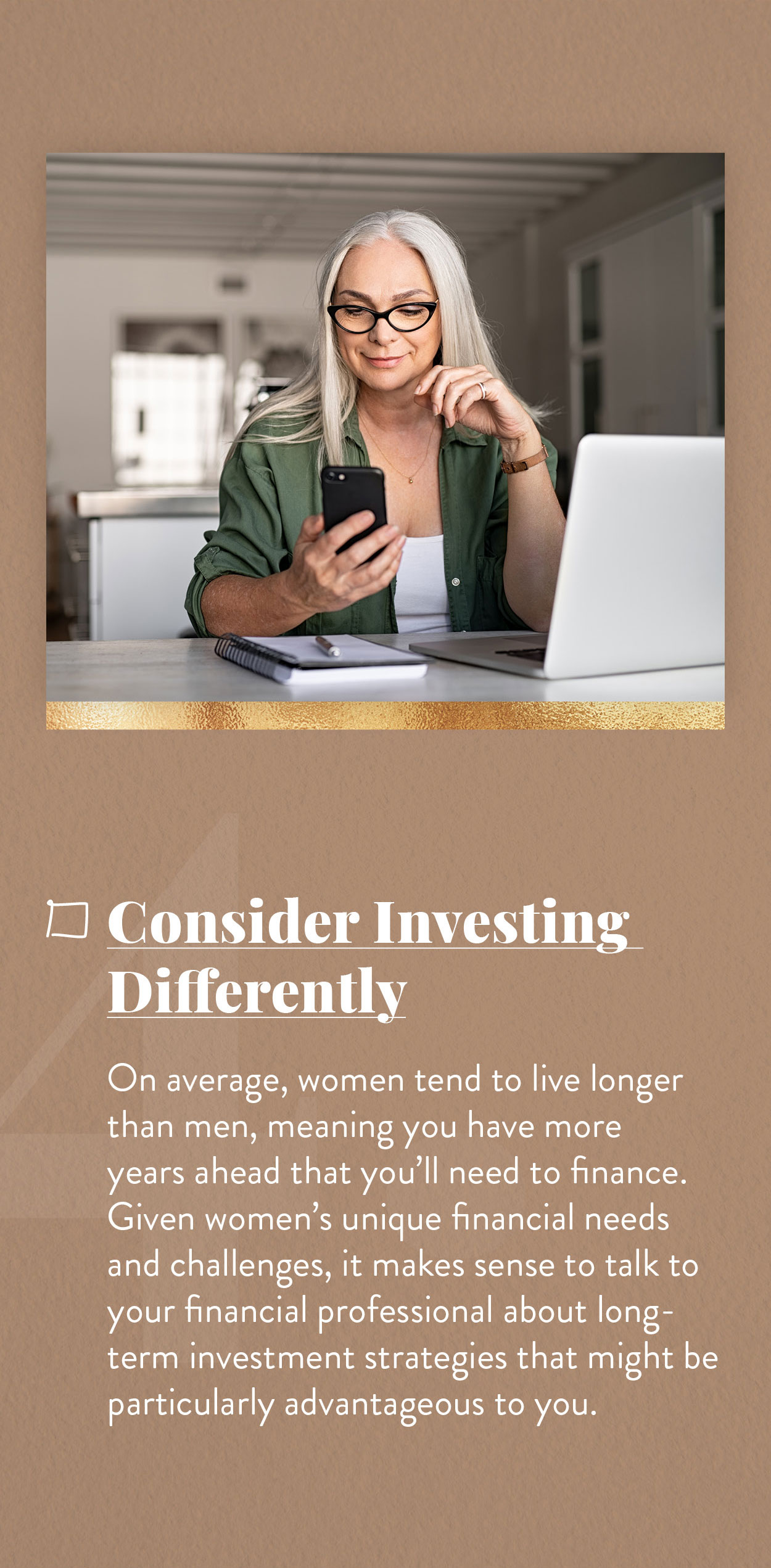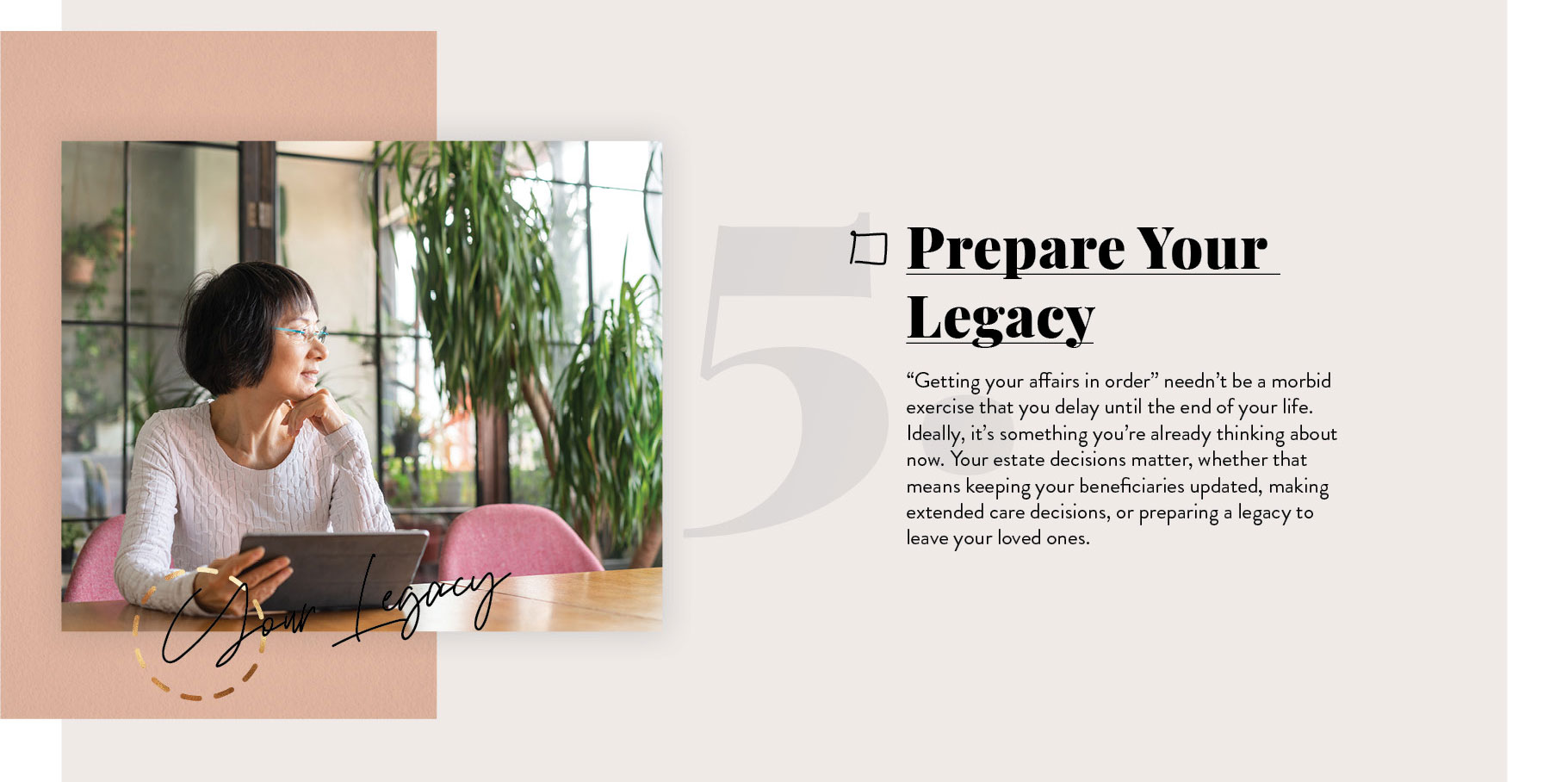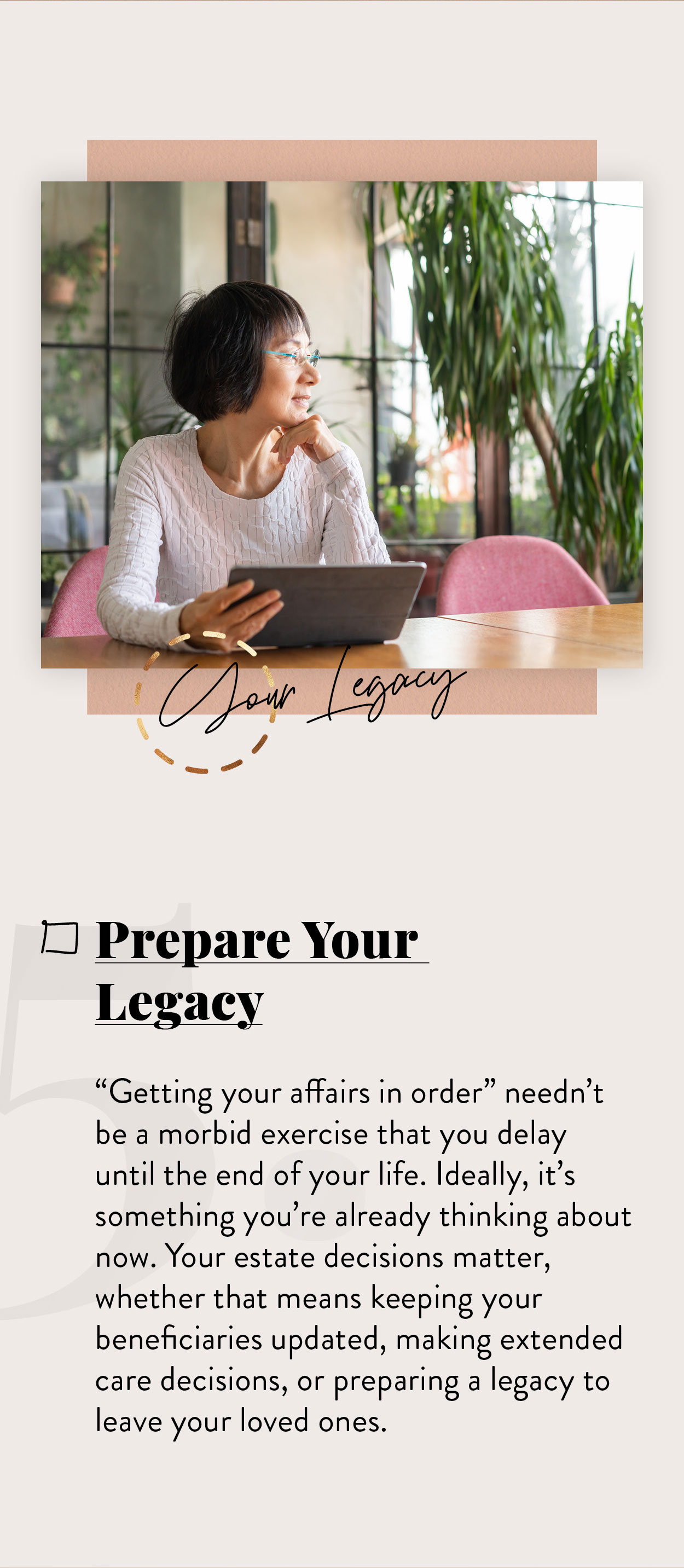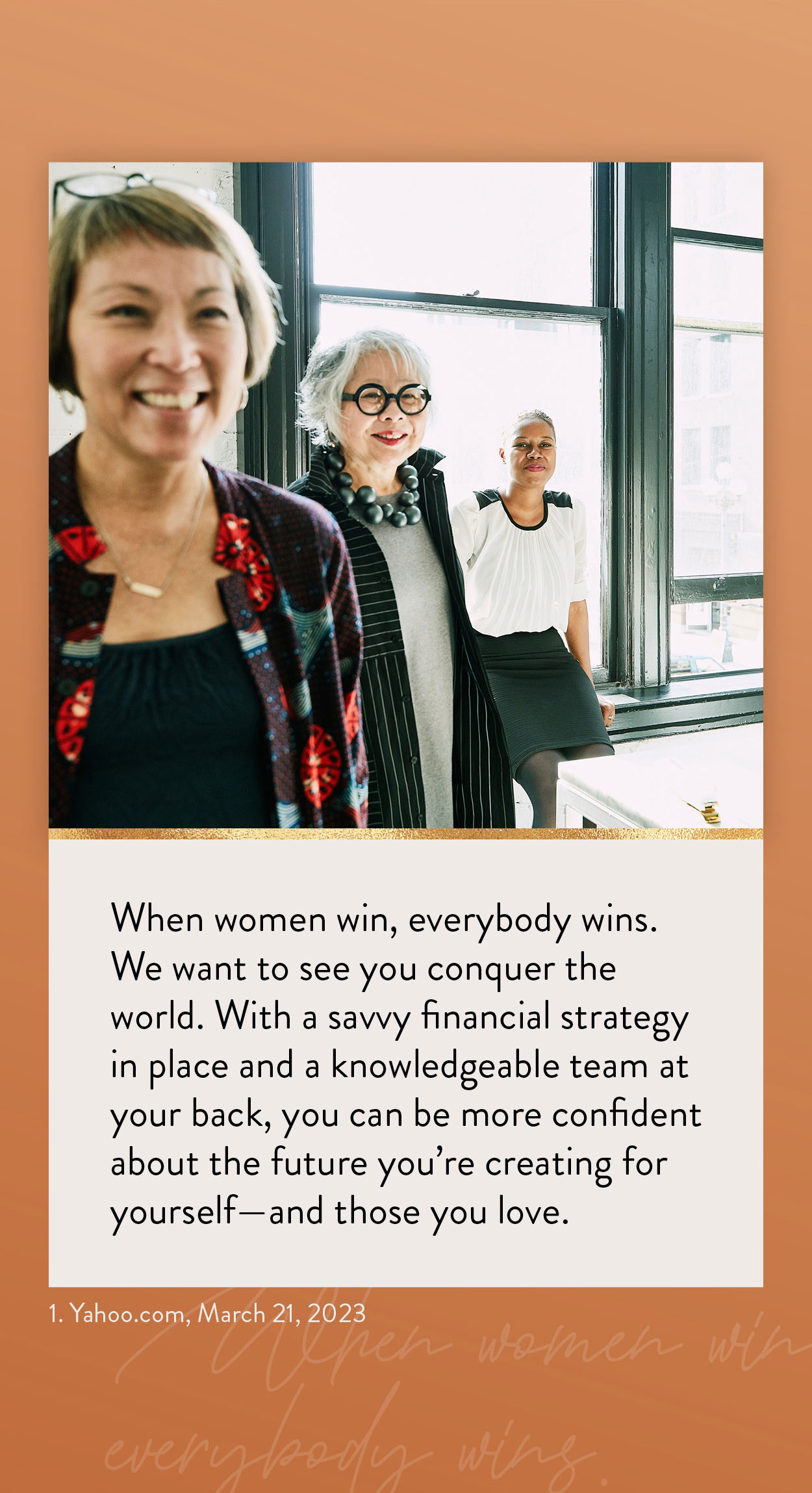 Related Content
Beware of these traps that could upend your retirement.
At what point can you call a personal vehicle commercial?
Many pre-retirees can become focused on the "ideal" retirement, but turning that dream into a reality can be tricky. This content piece was written to help clients manage their expectations while maintaining optimism for the future.