Bull & Bear Markets: A Timeline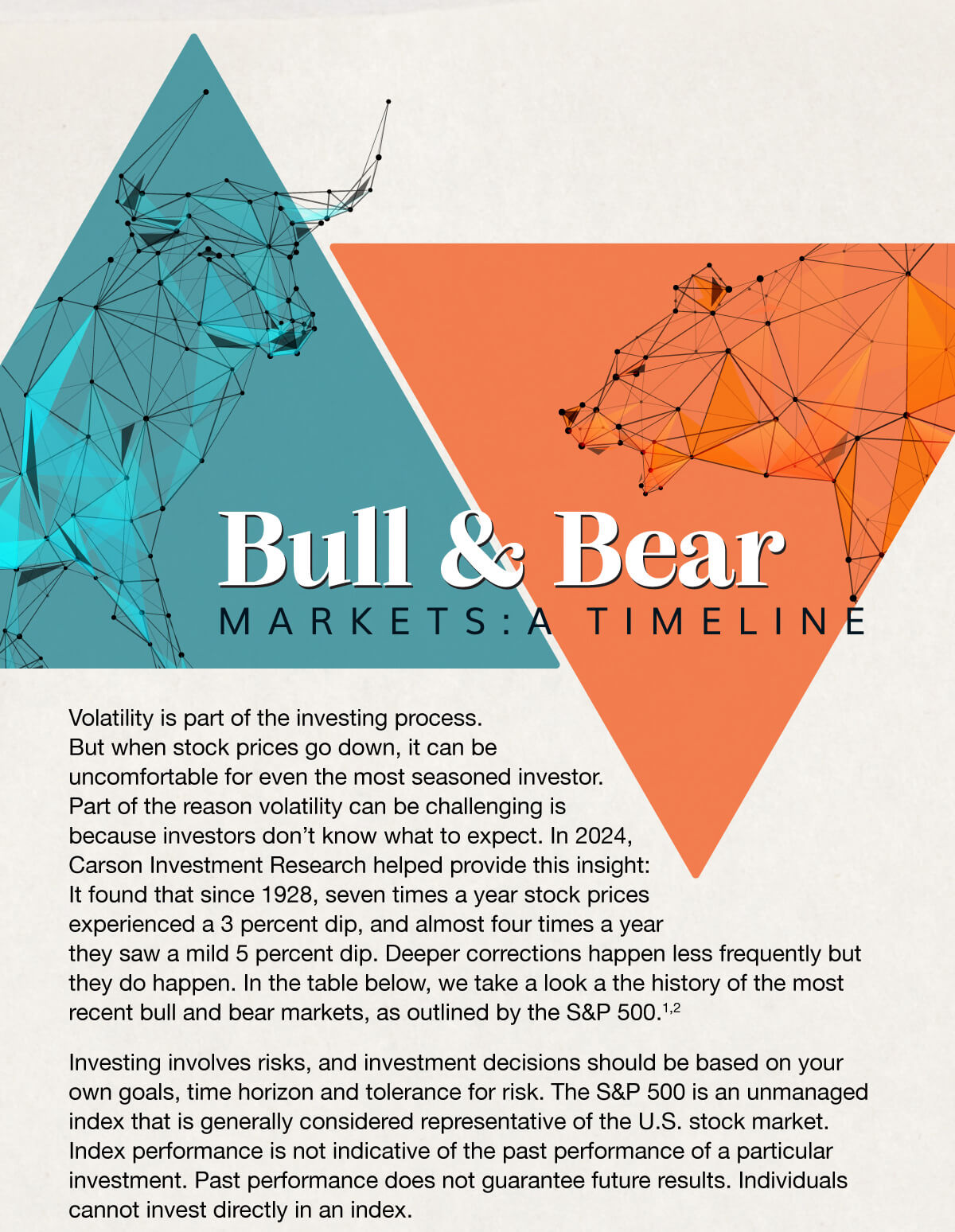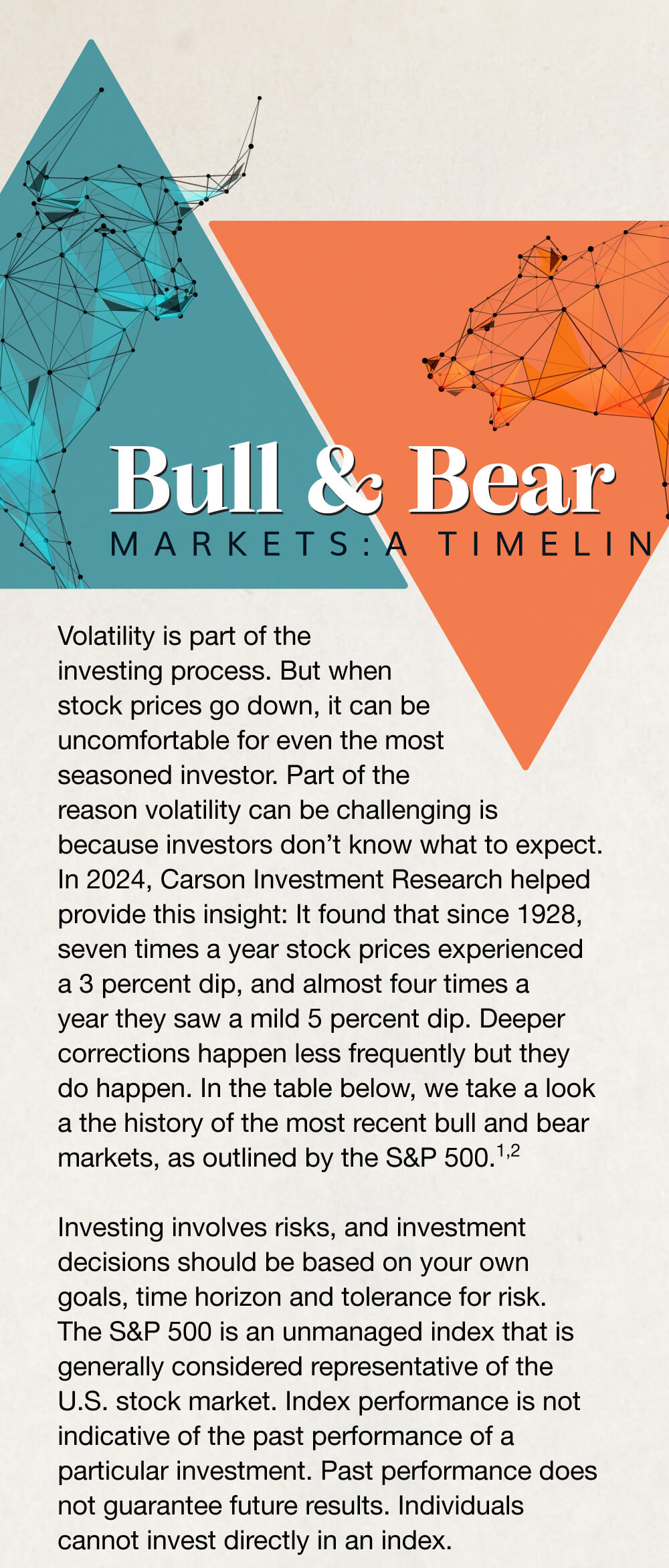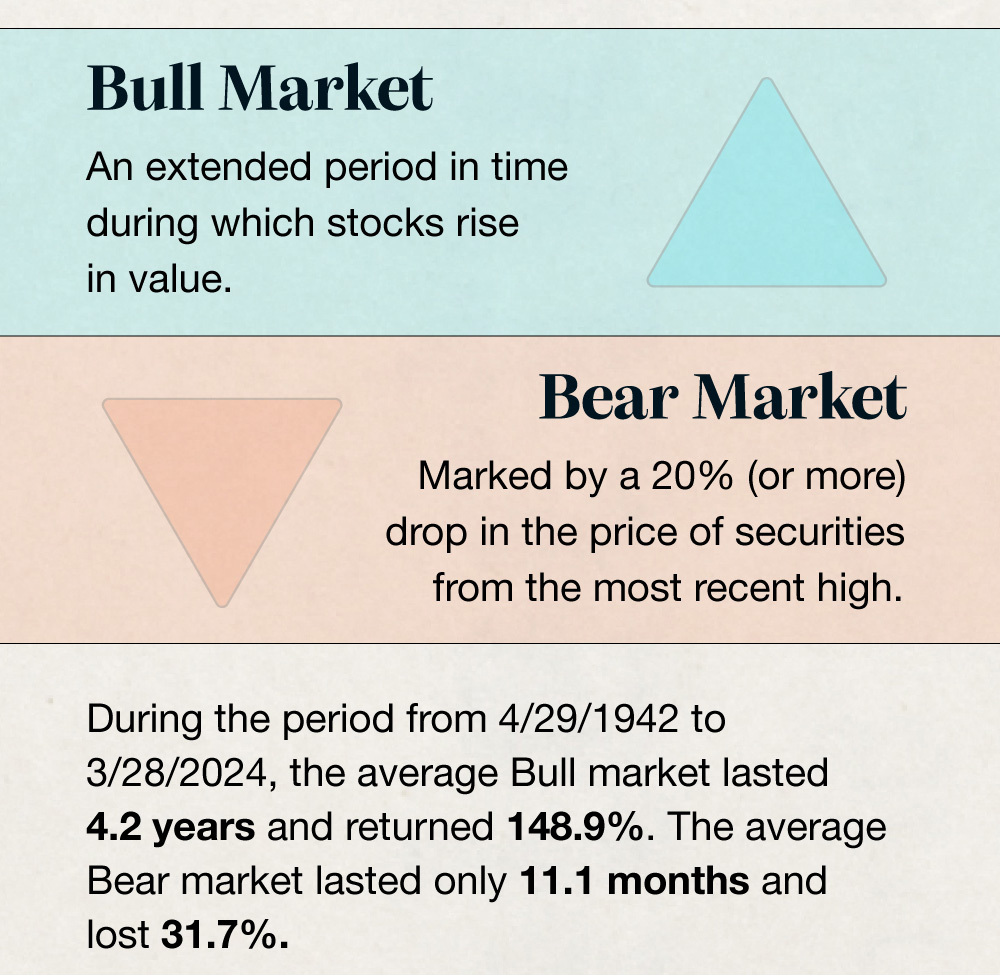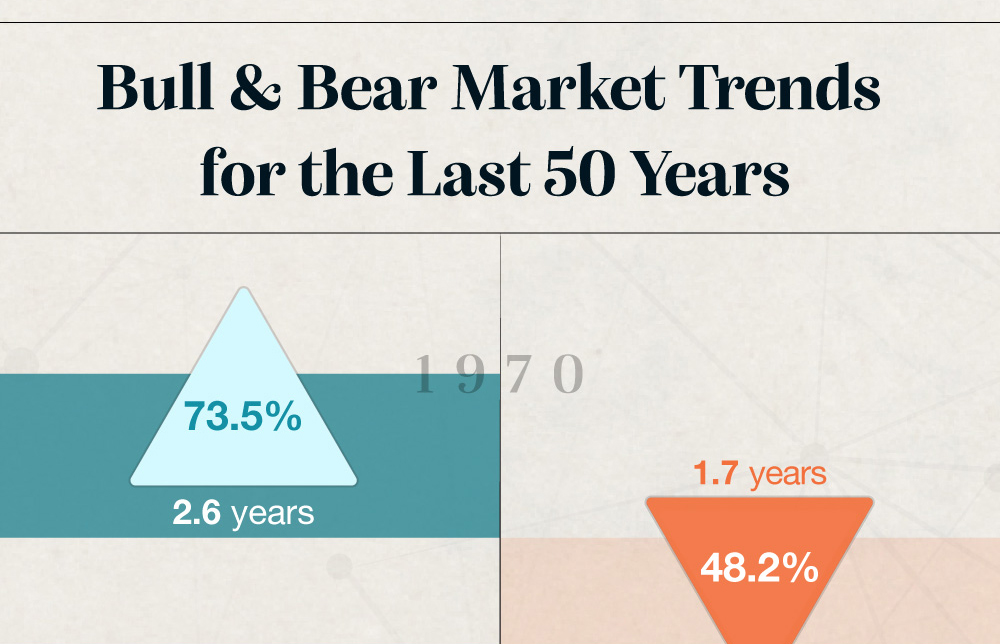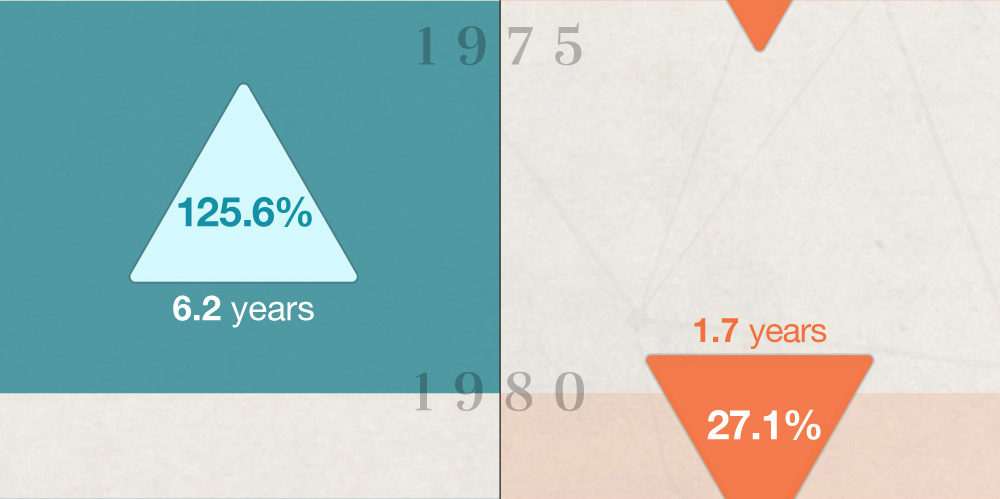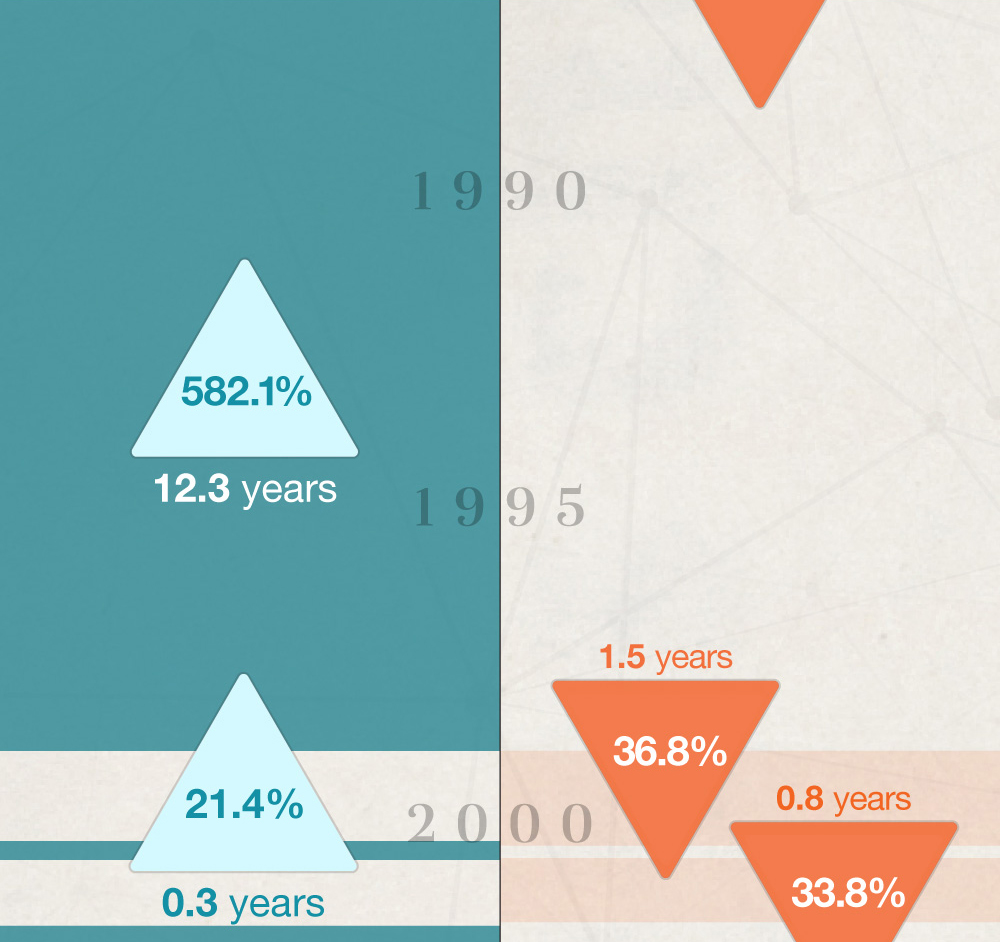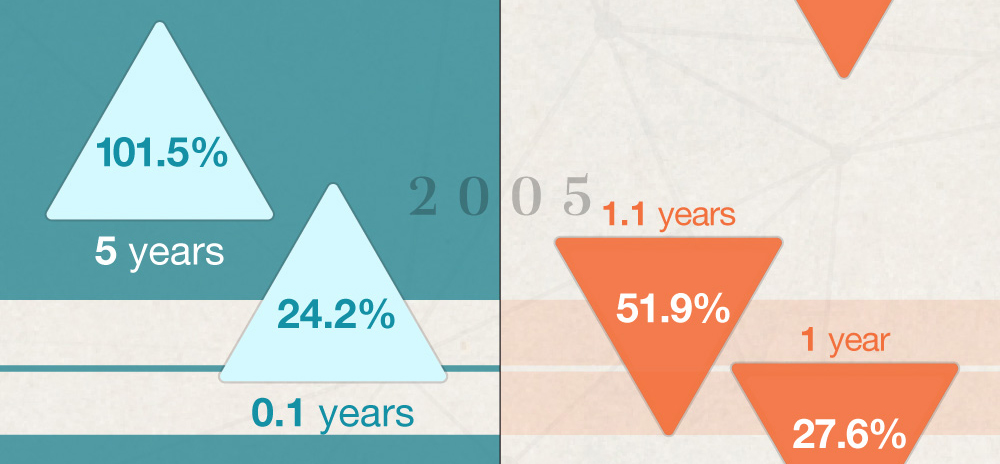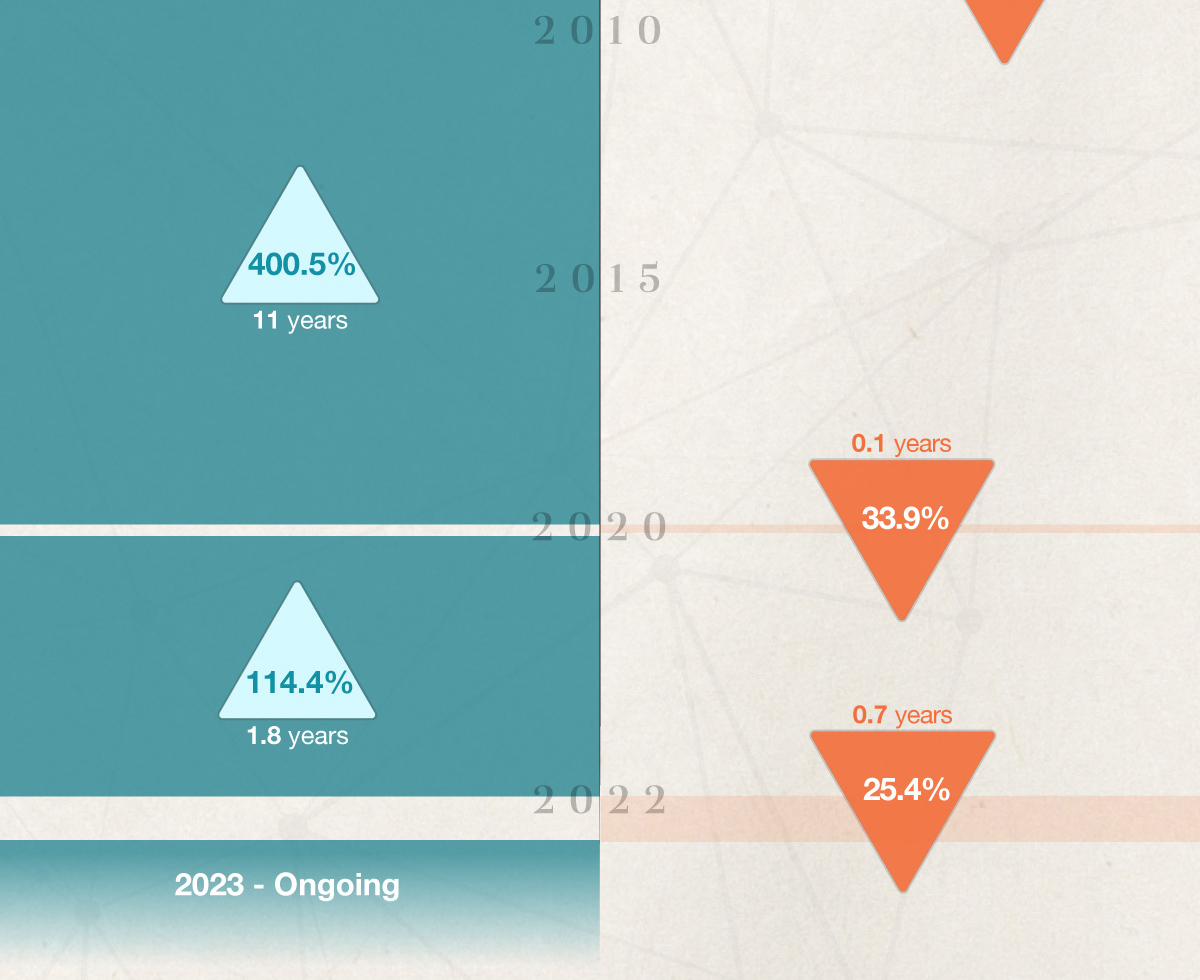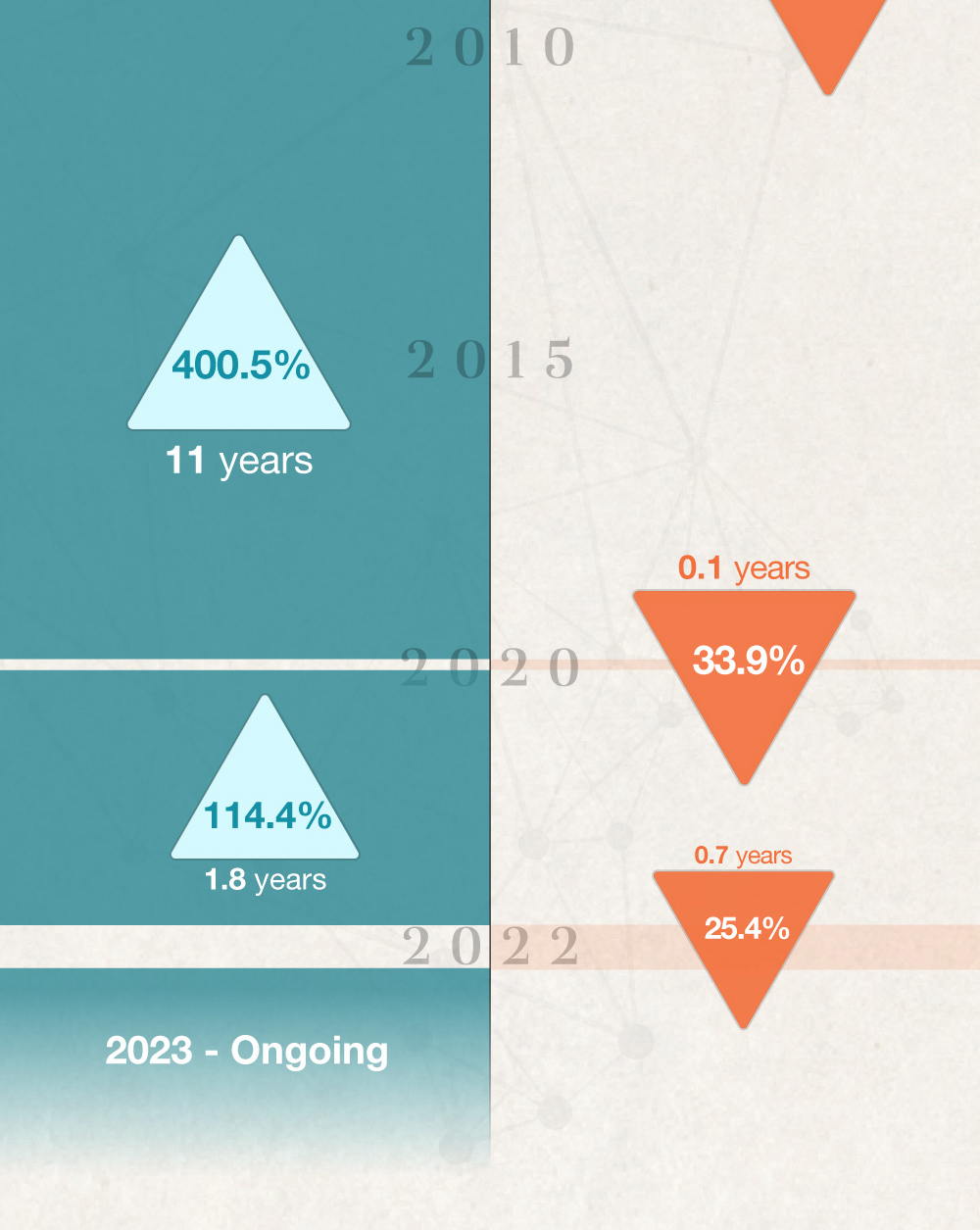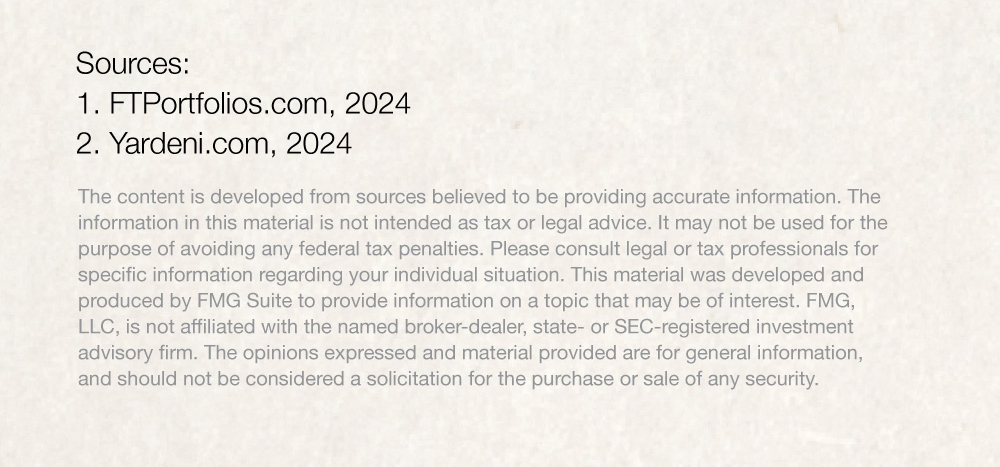 Related Content
Take the guesswork out of your IEP or SEP with this helpful article.
We all know the stock market can be unpredictable. We all want to know, "What's next for the financial markets?"
Retirement income may come from a variety of sources. Here's an overview of the six main sources.