Life Insurance Myths: Debunked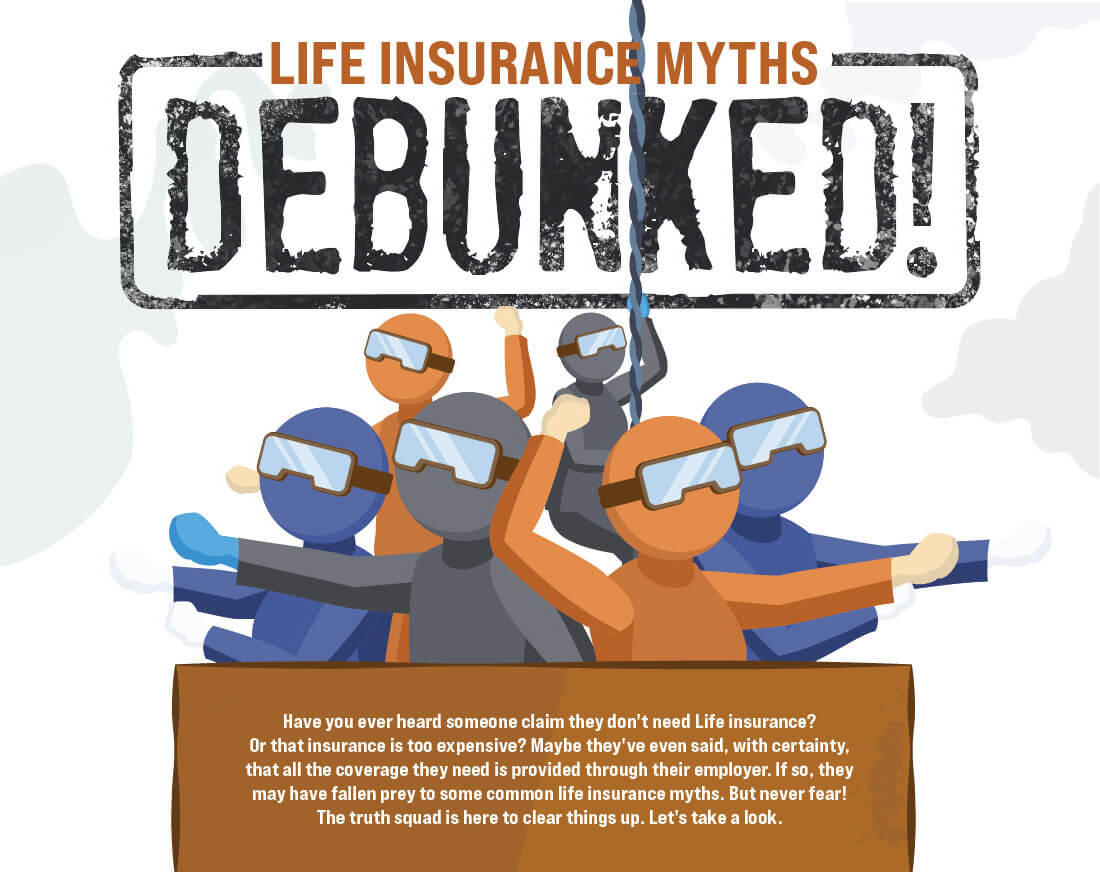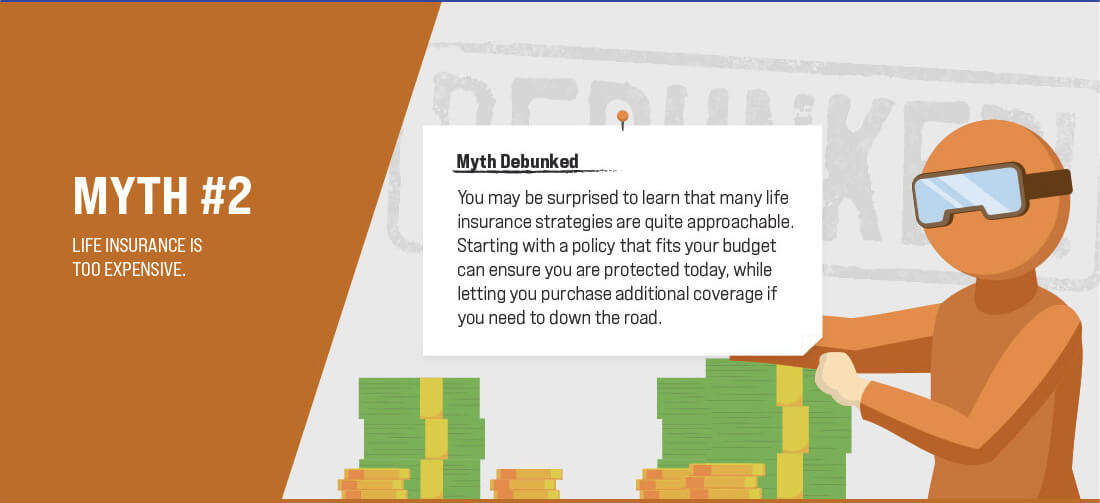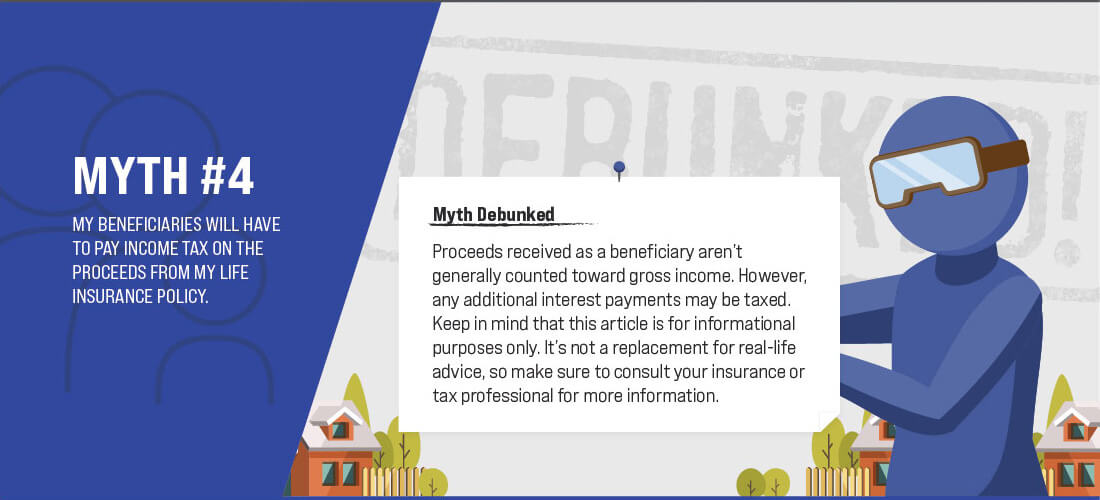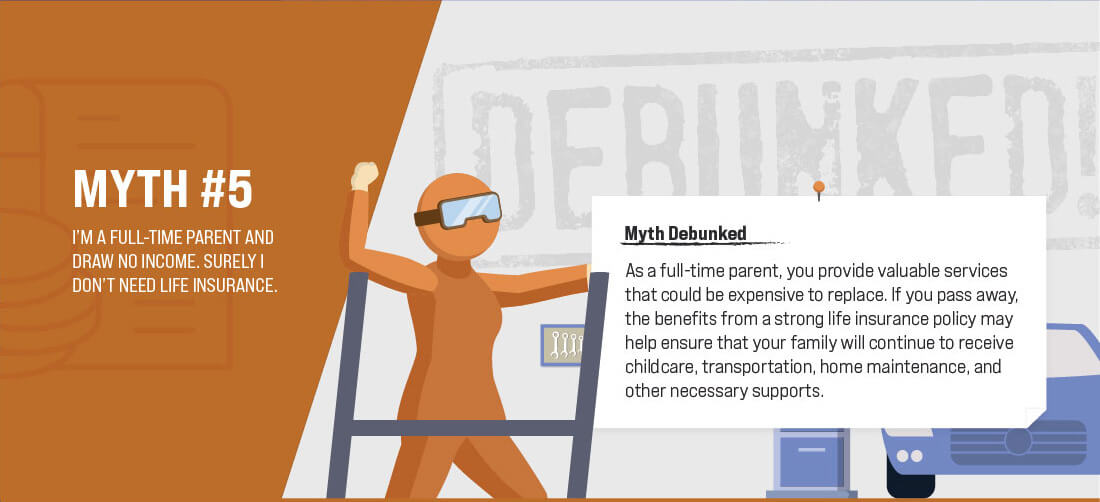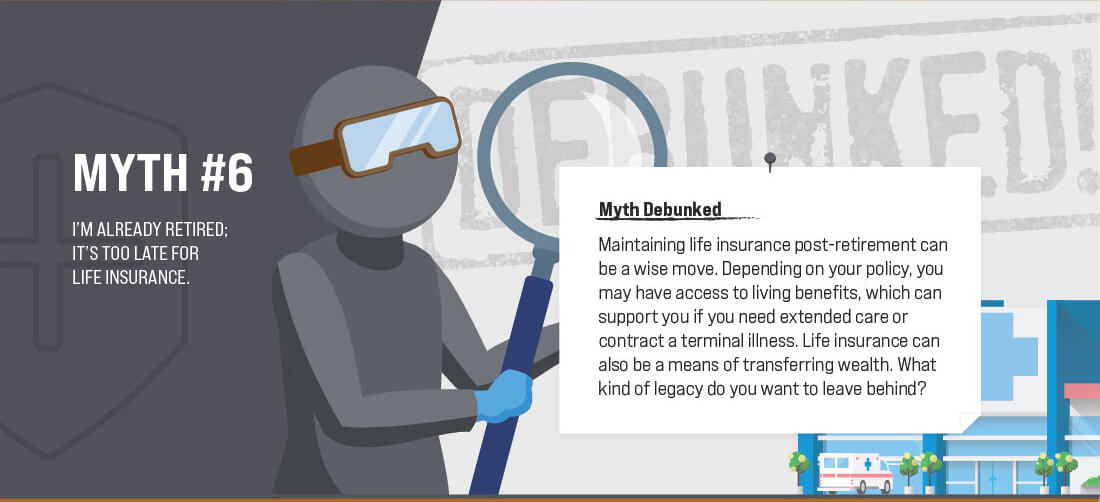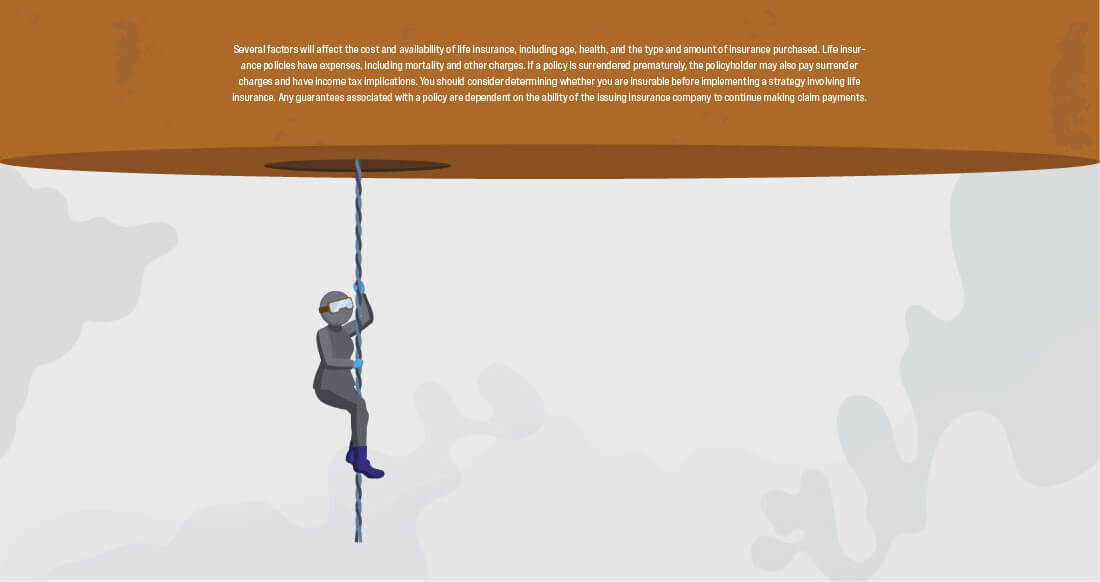 Related Content
A look at 1031 Exchanges, a real estate investment strategy that may allow you to defer your capital gains taxes.
Want to do more with your wealth? You might want to consider creating a charitable foundation.
Having an emergency fund may help alleviate the stress and worry associated with a financial crisis.