Life Insurance Myths: Debunked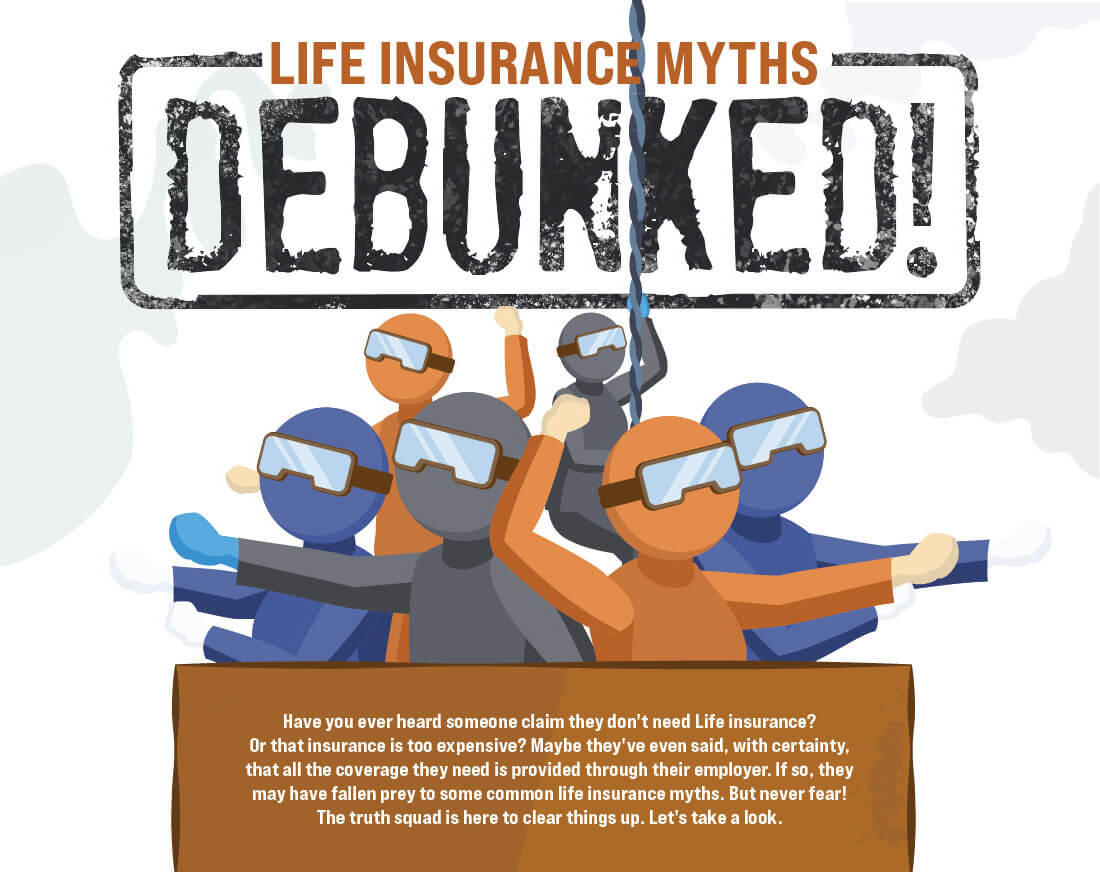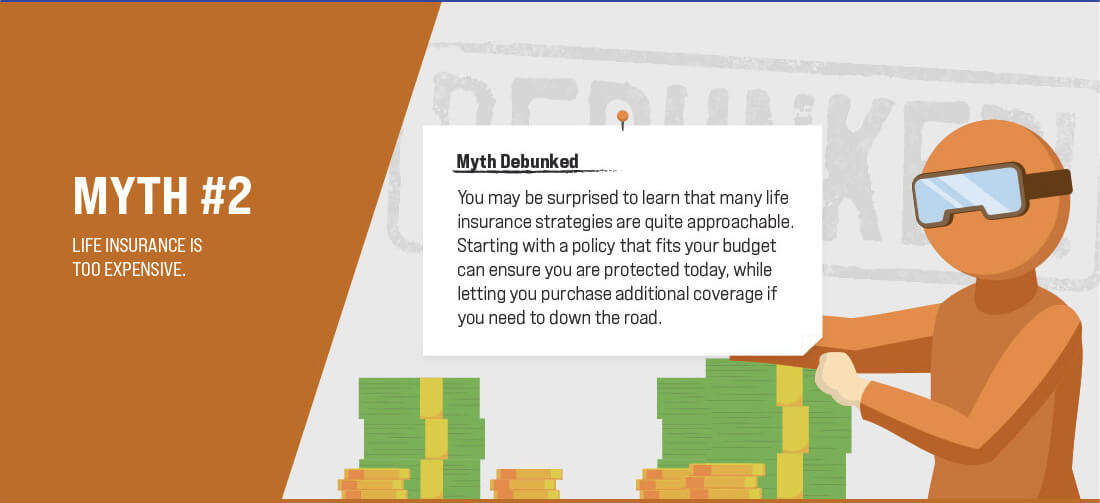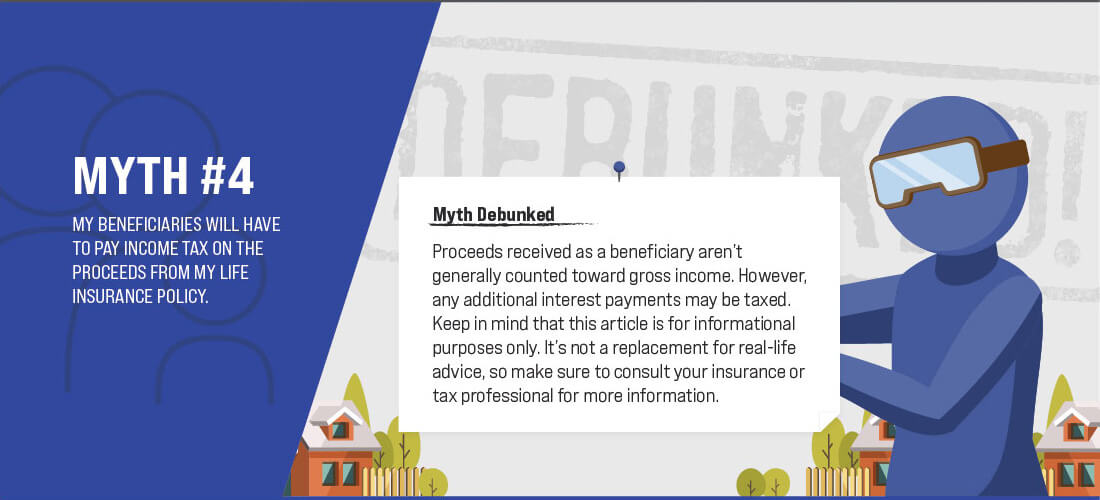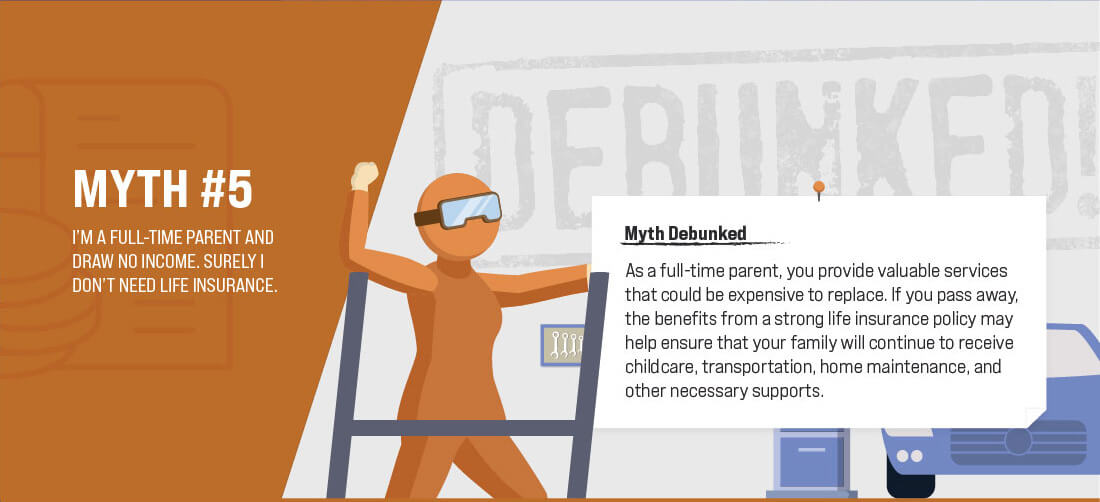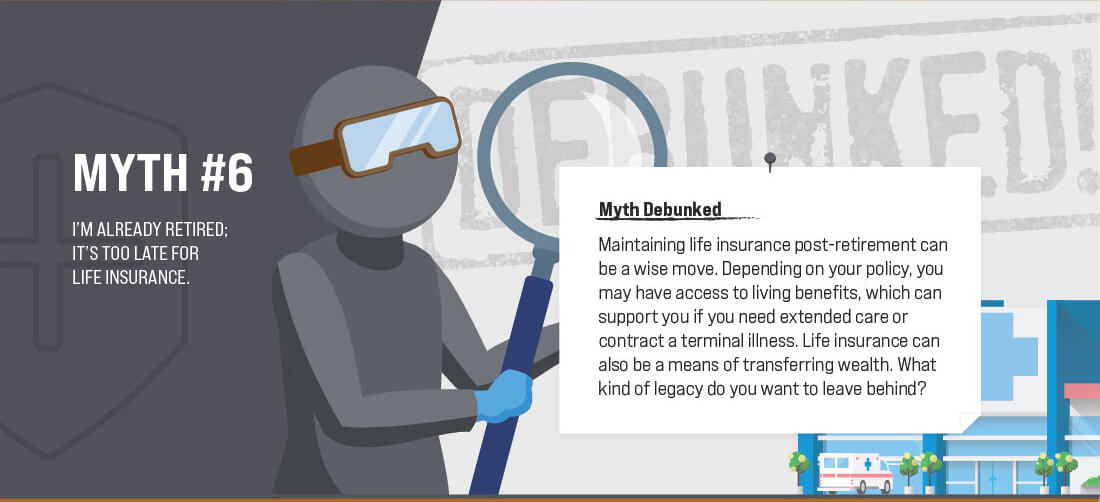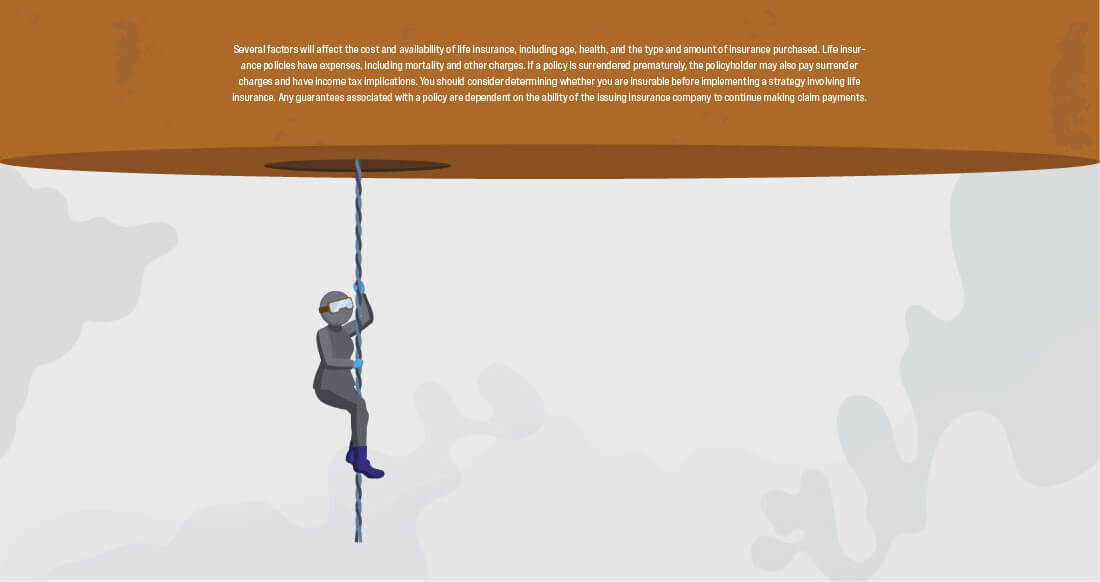 Related Content
Understanding some basic concepts may help you assess whether zero-coupon bonds have a place in your portfolio.
Small businesses are at risk when they lose a key employee. Here's how you can protect yourself.
While this may feel like a golden age for the LGBTQ community—with the affirmation of marriage equality and a cultural shift embracing diversity—these successes may distract...